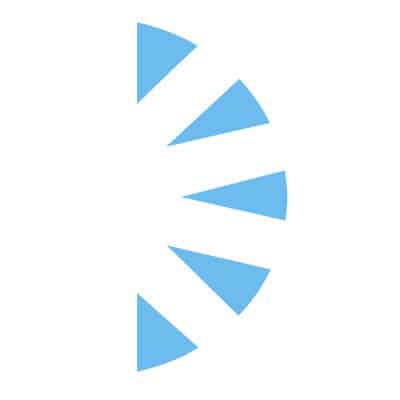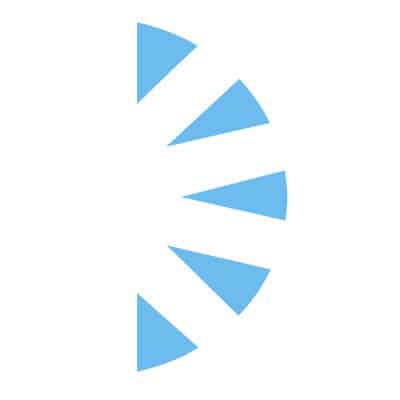 Salary:
Are you an experienced Histology Technician looking for an exciting opportunity? Look no further! We are currently seeking talented individuals to join an established GI Pathology Laboratory in the picturesque Sarasota, Florida area. As part of a leading Gastroenterology group, you will be joining a team of dedicated professionals who are expanding their reach to provide exceptional care to communities in need. Join this nationally acclaimed care center, where personalized care and treating patients like family are top priorities.
Both permanent and temporary positions are available, allowing flexibility to suit your needs!
Schedule: Monday to Friday. Various shifts are available, with priority given to filling evening and night shifts (2 PM – 11 PM) and (10 PM – 6:30 AM).
Position Overview: As a Histology Technician, a significant portion of your work will involve IHC (immunohistochemistry) on gastric, small intestine, large intestine, and esophagus samples. You will be responsible for precise embedding and cutting of small biopsies, as well as performing staining (95% automated) and IHC on various platforms. Limited grossing and no frozen section work.
Ideal Candidates:
Must possess ASCP HT/HLT certification and hold a Florida Histology License.
Should have knowledge of the GI Pathology process and be skilled in embedding, cutting small biopsies with precision.
Proficiency in embedding, cutting, staining (95% automated), and strong IHC on various platforms is required. Limited grossing experience is expected.
Strong knowledge of specimen processing, including slide preparation for pathologists and operation of computerized laboratory equipment.
Take the next step in your career by applying today for immediate consideration!