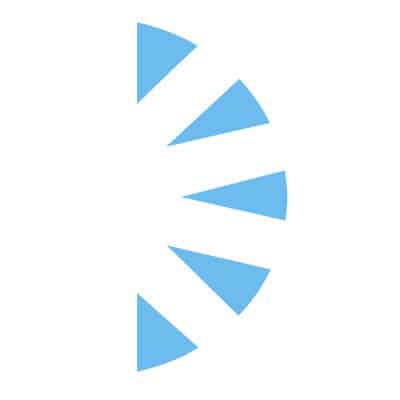 Nurse Practitioner Interventional Spine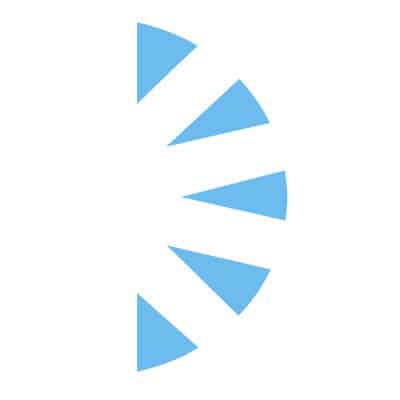 Salary:
Palm Health Resources is hiring an experienced Interventional Spine Nurse Practitioner or Physician Assistant in Virginia!
This is a Monday – Friday, No Weekends, No On-Call position!
The candidate is responsible for providing office based care to interventional spine care patients. Such care will include history and physical examination, evaluation of specific illnesses and/or injuries and planning for the effective treatment of diseases or injuries, both chronic and acute. This outpatient position will include seeing patients for follow-up, both before and after procedural management. The NP/PA would also provide phone follow-up to patient questions and concerns.
Accountable for patient care in such a way as to ensure the highest quality standards for the practice of medicine are achieved, within the scope of a PA/NP's license, established medical protocols and expertise. Also, must use interpersonal skills to assure patient/customer satisfaction.
Collaborates closely with Physician who monitors and reviews patient care.
Accountable for assuring an efficient and productive office environment by performing activities necessary to accomplish this goal.
Comprehensive Benefits; Health, Dental, Matching 403B, Relocation Assistance and MUCH MORE!
Salary: $120,000.00 – $165,000.00 per year