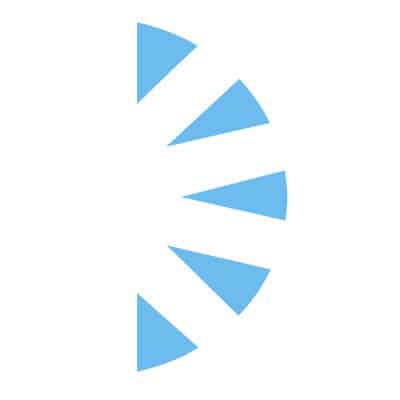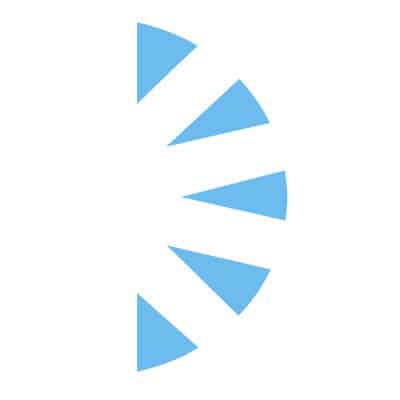 Palm Careers
Salary: $170,000.00 – $210,000.00
We are hiring a seasoned cardiac perfusionist in Beautiful Irvine, CA!
We are offering an amazing quality of life schedule and very strong compensation packages and sign-on bonus! With continuing education reimbursement, 401k match and more this opportunity is the perfusion dream job with growth and leadership potential!
Smaller program, candidate would do about 75-100 cases per year, 4 perfusionists, Cabgs/Valves, some ECMO, 3 surgeons, 2 ORs. 50% call coverage; schedule depends on cases.
Position Requirements
Graduate of Accredited Perfusion training program.
Certification by the American Board of Cardiovascular Perfusion (ABCP) or meets other Company requirements as a perfusionist.
Ability to work on Call; must live within 30 minutes from the hospital.
The Successful Candidate
The successful candidate must bring a high level of ethical, intellectual, professional and personal values that complement the team and company vision. The following competencies are highly valued:
Focused on clinical quality and delivering the absolute best results for patients.
Ability to adapt and thrive in a high stress environment necessary.
Excellent communication skills and basic computer skills are essential.
Proven self-starter who works well independently and as a part of the OR team.