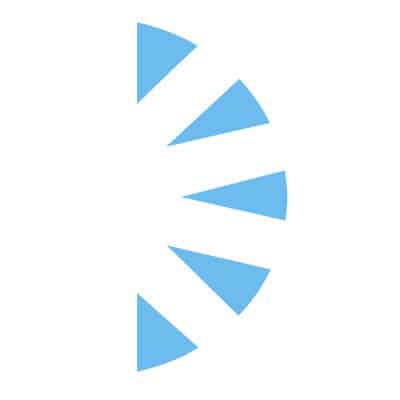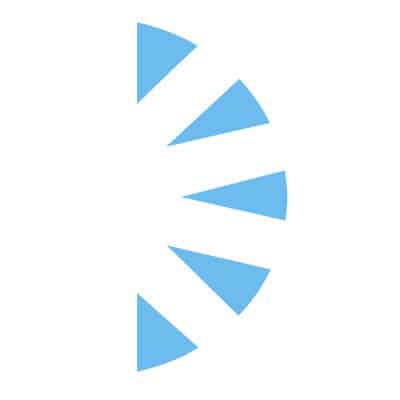 Palm Careers
Salary:
We are hiring a seasoned cardiac perfusionist in Beautiful San Jose, CA!
We are offering an amazing quality of life schedule and very strong compensation packages and sign-on bonus! With continuing education reimbursement, 401k match and more this opportunity is the perfusion dream job with growth and leadership potential!
Our team consists of 4 perfusionists and 3 clinical technicians.
San Jose offers the benefits of urban living in a suburban setting-you are close to great restaurants, shopping areas, cultural activities and professional sporting events like the San Jose Sharks. With highly rated schools, a mild climate and an abundance of outdoor activities where you can hit the hiking trails, go horseback riding or head to Santa Cruz beach- there is something for everyone in San Jose!
Position Requirements
Graduate of Accredited Perfusion training program.
Certification by the American Board of Cardiovascular Perfusion (ABCP) or meets other Company requirements as a perfusionist.
Ability to work on Call; must live within 30 minutes from the hospital.
The Successful Candidate
The successful candidate must bring a high level of ethical, intellectual, professional and personal values that complement the team and company vision. The following competencies are highly valued:
Focused on clinical quality and delivering the absolute best results for patients.
Ability to adapt and thrive in a high stress environment necessary.
Excellent communication skills and basic computer skills are essential.
Proven self-starter who works well independently and as a part of the OR team.