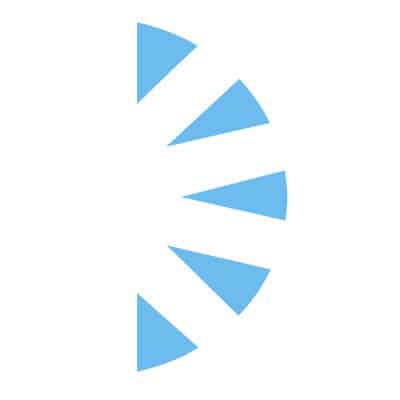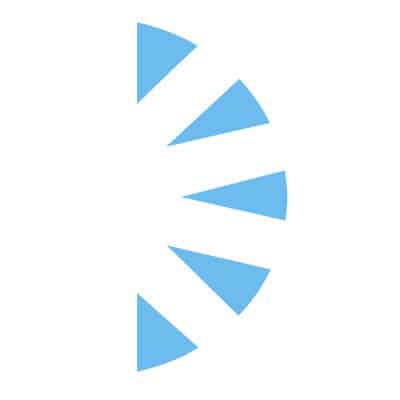 Palm Careers
Salary: $115,000.00 – $155,000.00
We are hiring a talented perfusionist in Beautiful Albuquerque, New Mexico!
Experience more than 300 days of sunshine annually with excellent housing cost, top notch healthcare talent and quality people! EXCELLENT WORK LIFE BALANCE!
We cover pediatric and adult cases which include CABG, valves, Bental procedures, AVR, MVR, Myxoma removal, TAVR standby and lead extraction standby. Adult and pediatric ECMO. Each Perfusionist pumps approximately 110 cases a year. Ecmos are covered by a dedicated team to include RRTs and RNs. Little involvement from perfusion. Three adult, 1 peds Surgeons, 4 perfusionists wanting a team of 6, 3 rooms with a potential for a 4th.
Albuquerque is known for being one of the cultural cities of the Southwest. It has numerous museums, wonderful restaurants, annual balloon festival, and outdoor activities galore! The weather is outstanding with 310 sunny days and cool, crisp evenings. Albuquerque's climate is and landscape are perfect for outdoor adventures. The mountainous terrain is a paradise for hikers, bikers, and skiers. Not into heights? Venture out on the Paseo del Bosque Trail, a 16-mile interconnected trail system enjoyed by walkers, runners, cyclists, and horseback riders. If you love culture, outdoor activities, and a low cost of living then Albuquerque is the place for you!
$30k relocation package
$1K/month living expense for 6 months
Comprehensive Benefits!