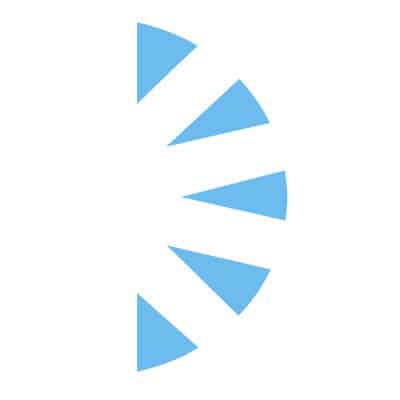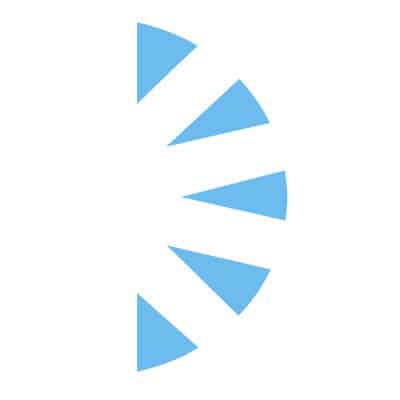 Palm Careers
Salary: $130,000.00 – $165,000.00
Well Run Cardiac Surgery Group in Beautiful Amarillo, Texas is hiring an experienced Cardiac Perfusionist!
EXCELLENT Quality of Life Work Hours! This is a Full Time Cardiac Perfusionist position, M-F, work only about 30 hours per week plus on call! The incumbent will share on call with two other perfusionist in a relatively lower volume program with a relaxed schedule.
Explore Amarillo's wide-open spaces in the heart of the Texas Panhandle. Start outside and discover epic views at Palo Duro Canyon, the second largest canyon in the United States. Whether you want to go horseback riding, zip-lining, hiking, camping, biking, or just enjoy the beauty of Texas, Palo Duro Canyon is about a half-hour drive from Amarillo and gives you plenty of things to do under a big West Texas sky.
Will perform procedures relative to the physiological management of patients, circulatory and respiratory functions during and following cardiac surgery, under the direct supervision of the anesthesiologist and operating surgeon. Must be willing to work flexible schedules.
Qualified candidates must demonstrate professional, well-developed interpersonal communication skills while interacting with nursing staff, health care team members, patients and families. We offer a highly competitive salary and benefits.
Prepares and operates the heart-lung machine during open-heart surgery, including the determination and calculation of bypass requirements for each patient. Monitors equipment closely during surgery for any change in patient's condition and informs physician(s) immediately of the change. Assesses patient for metabolic and respiratory abnormalities during cardiopulmonary bypass and initiates treatment. Provides and/or directs the provision of autotransfusion services, blood gas analysis, activated clotting times, heparin assay analysis, dialysis and mechanical circulatory support. Operates and/or directs the operation of the intra-aortic balloon pump during and after insertion. Correlates and records data obtained during the surgical procedure; including participation in the maintenance of departmental records, reports and charts. Provides perfusion back-up services in the course of Percutaneous Transluminal Coronary Angioplasty as requested by the physician.
Required: Graduate of the accredited perfusionist. Orientation to duties to be accomplished within six months. Demonstrates well-developed interpersonal skills and communication skills necessary to interact in a professional manner with nursing staff, health care team members, patients and their families.
Current certification by the American Board of Cardiovascular Perfusionists.. We offer a competitive wage and generous medical benefits with 401k and employer match. There is also the opportunity to receive an annual bonus.
Job Type: Full-time Education: Bachelor's (Preferred) License: ABCP Perfusion (Required) Additional Compensation: Bonuses Work Location: Multiple locations Benefits: Health insurance Dental insurance Vision insurance Retirement plan Paid time off Relocation assistance