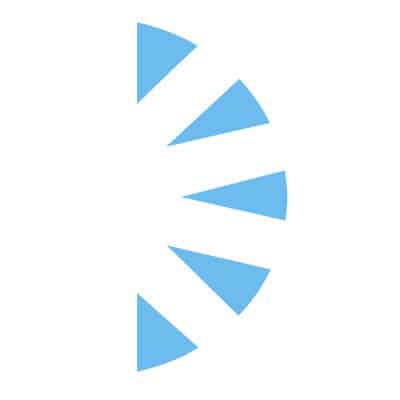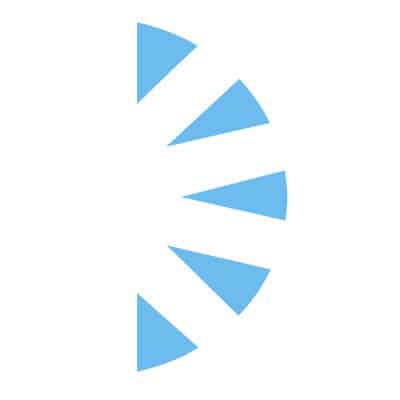 Palm Careers
Salary:
We are hiring an experienced cardiac Perfusionist in Beautiful Carlsbad, CA!
We are growing rapidly while offering world class care to our patients! Perfusionist team doing around 300 hearts per year doing mostly adult CABG and Valves. Work independently, Part of a great team, state of the art technology and high patient satisfaction! Sign On Bonus Up to 40K! Comprehensive Health and Benefits!
Candidate Must bring a high level of ethical, intellectual, professional and personal values to our team!
Focused on clinical quality and delivering the absolute best results for patients.

Ability to adapt and thrive in a high stress environment necessary.

Excellent communication skills and basic computer skills are essential.

Proven self-starter who works well independently and as a part of the OR team.