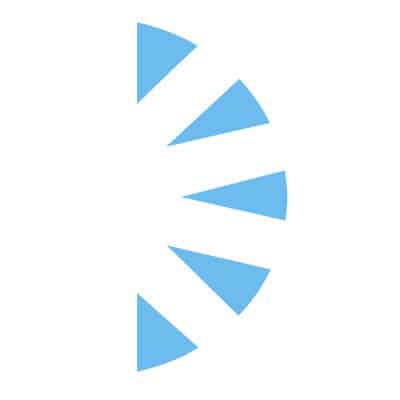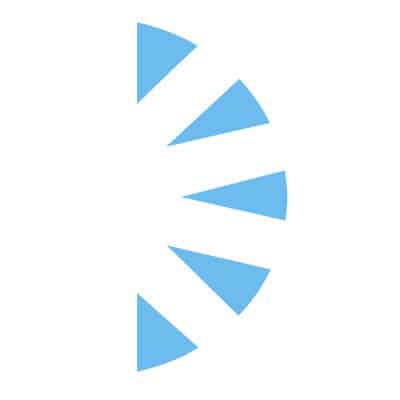 Palm Careers
Salary: $110,000.00 – $150,000.00
Well Run Cardiac Surgery Group in Beautiful area outside the city of Detroit is hiring an experienced Cardiac Perfusionist!
EXCELLENT Full Time Cardiac Perfusionist position, will work on scheduled cases and sometimes be called in for emergencies (typical days 3 to 5). On call as needed, case load 120 hearts per year so the calls in house are less frequent!
The area is the ninth largest city outside of Detroit, the city is known for the family-friendly traits and the quality education for all school levels. Do you enjoy a great work life balance? This position location has easy access to freeways, right on the Michigan/Canada border. This is great for boaters, fisherman, with lots of land for the outdoorsy person. With this, there is also a great cost of living being outside the city the property prices are good and the opportunity to live the best of both worlds, country and city life. Enjoy the slower country life with only being 30 minutes from city life.
The day to day for the perfusionist will be working with the 3 main cardiac surgeons they do work at multiple locations. Working on CABG, Valve combo with low numbers of large Aortic cases. You will be working on non cardiac ATS some of the time and POC, IABP if needed. A necessary skill is to put patients on ECMO and would transport. Enjoy working for a smaller community hospital helping the local patients, you will be working with two perfusionists and one PBMT.
Current certification by the American Board of Cardiovascular Perfusionists.. We offer a competitive wage and generous medical benefits with 401k and employer match. There is also the opportunity to receive an annual bonus.
Job Type: Full-time Education: Bachelor's (Preferred) License: ABCP Perfusion (Required) Additional Compensation: Bonuses Work Location: Multiple locations Benefits: Health insurance Dental insurance Vision insurance Retirement plan Paid time off Relocation assistance