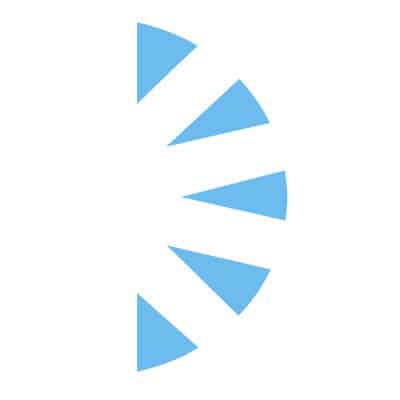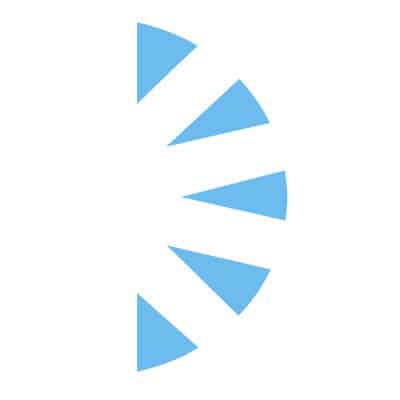 Palm Careers
Salary:
We are hiring Adult Cardiac Perfusionists to continue to grow our program in Green Bay, Wisconsin!!
With world class healthcare, outstanding schools, clean communities with beautiful parks, lots of outdoor activities and low cost of living, this city has something for everyone!
Want a great work/life balance? Our schedule is Monday – Friday and 8 hours/day. Very limited weekend cases!!
New grads are welcome to apply! We provide the latest medical technology, research and education to serve patients from all around the world! Join our team of 1 chief and 3 staff perfusionists! We pump all cases except transplants which is around 400 cases/year!
Wisconsin CCP license will be needed!
Compensation is based on experience! Generous sign on bonus! ECMO bonuses! Benefits include: Medical, Dental, Vision. HSA/FSA account, Life Insurance , Short term disability , Long term disability , PTO, Sick Leave , 401(k), Tuition Reimbursement and MORE!
If you are interested, please respond with an updated CV and a time for us to speak about this opportunity!