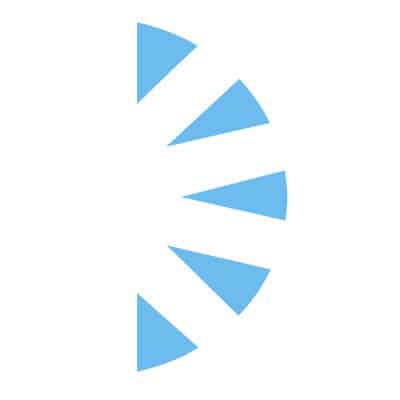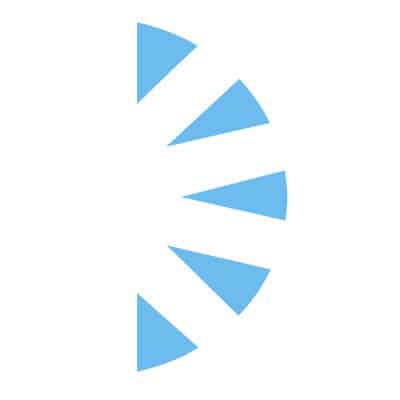 Palm Careers
Salary: $100,000.00 – $155,000.00
Our OR team consists of four perfusionists. Join a large heart program, cutting edge technology and adequately staffed. We perform over 800+ heart surgeries per year to include CABGs, ECMO, and VADs. Our Artificial Heart programs is one of the most active of its kind. Candidate must be able to take on-call and live within 30 minutes of site! Candidate must have certification from the American Board of Cardiovascular Perfusion.
Extremely Low Cost of living area! Friendly, Compassionate patient care! Hershey, PA offers a great environment for all ages and demographics!
What we offer:
Generous Sign On Bonus
Tuition Reimbursement
Relocation
Medical, Vision, Dental
401K + generous match
PTO
And much more!!!