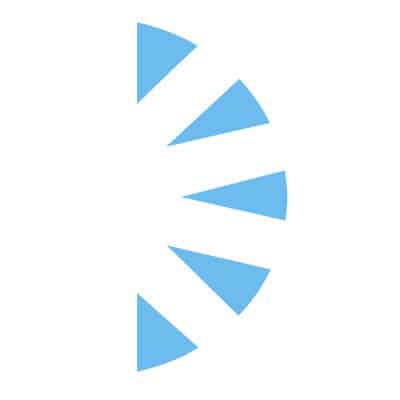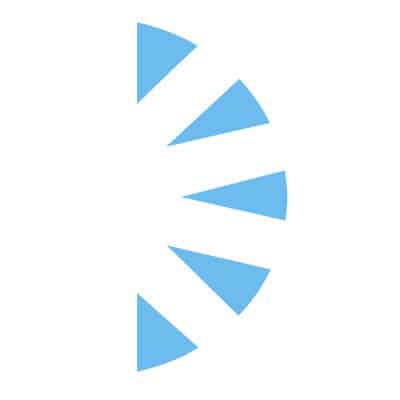 Palm Careers
Salary:
Cardiac Perfusionist Opportunity
State of the Art Cardiac Surgery Program with 11 Cardiovascular Operating Rooms with some of the top cardiovascular surgeons, anesthesiologists, intensivist and cardiothoracic team in the nation!
What makes our program great? Teamwork, Values, full scope of cardiothoracic surgery, transplant, aortic surgery allowing perfusionist to work at the top of their scope!
The Perfusionists cover all CV intraoperative cases, Cath Lab Cases (Impella, IABP, Tandem Heart, ECMO, VAD Speed Change with RHC, etc.), heart, lung, and liver transplants, and Aortic Aneurysms, Adult Congenital. Mechanical Device Support includes: HM 2, HM 3, HeartWare, Centrimag, Tandem Heart, Syncardia. Our staff currently help with the VAD patients going for tests and procedures (current VAD census 160 patients, in house census patients avg. 20 /day).
EMR system and will orientation be given to new providers
EPIC Manual Charting
Certifications the provider is required
BLS
This position comes with a good quality of life, strong compensation package ranging from 135K-180K, On-Call, Weekend Shift Differentials, Comprehensive Benefits Package, Health, Dental, Vacation, Relocation Assistance AND MUCH MORE!