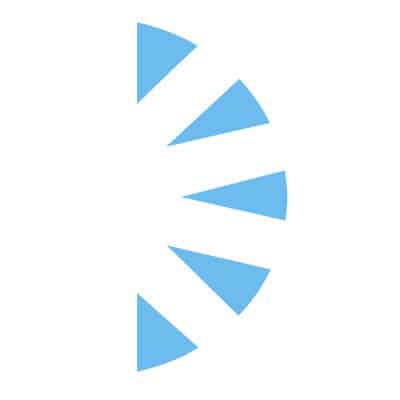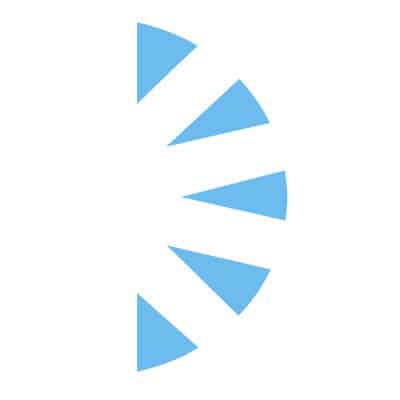 Palm Careers
Salary: $130,000.00 – $210,000.00
We are hiring an experienced cardiac perfusionist as our program grows in Beautiful Houston, Texas!
If you are seeking the dream job for a cardiac perfusionist, than look no further! Working for a comprehensive Heart Center, high acuity, high autonomy, being part of life flight team, part of a tertiary care facility with the most resources, adrenaline pumping cases and so much more!
Cases consist of adult CABGs, valves, mechanical assist devices, heart and lung transplantations, TAVRs and extracorporeal membrane oxygenation (ECMO). Our team works in close cooperation with the intensive care unit, catheterization lab and circulatory support teams. This position will incorporate a unique responsibility of being part of the Life Flight cardiac transport team. B

alloon pump, ECMO and LVAD capabilities

. In addition, Our cardiovascular perfusion school offers opportunity to teach perfusion students in the classroom and the operating room.
Certification/Skills:
Eligible or Licensed Perfusionist by the State of Texas
Certified by the American Board of Cardiovascular Perfusion preferred.
Minimum Education:
Bachelor's Degree and completion of an accredited Perfusionist Technology program.
Compensation 130K-210K! Comprehensive Benefits are absolutely amazing! Pension Plan, Matching 403B Plan, Relocation assistance and so much more!