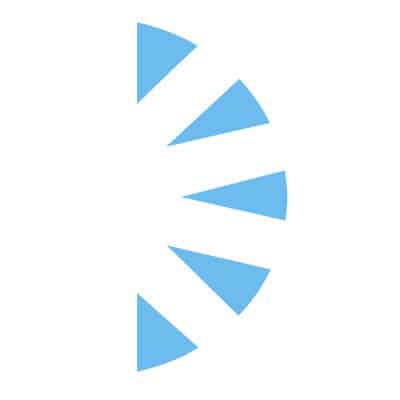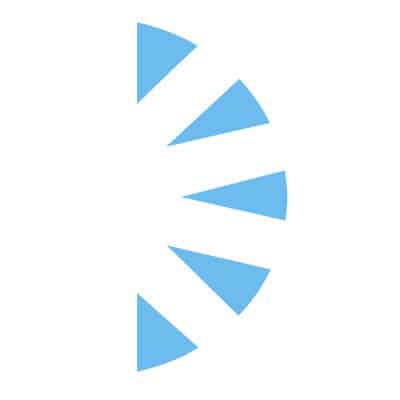 Palm Careers
Salary:
We are hiring an experienced cardiac perfusionist in Beautiful Southern California!
We are open to both locum and perm cardiac perfusionist staff!
We are looking for Perfusionists to join our team at this prestigious Medical Center in Eastern LA with one of the most prestigious hospitals in California with a track record of providing the highest level of patient care! This is an amazing team and opportunity to work with phenomenal surgeons. We pump all adult cases, with an option to pump pediatric cases if desired.
Excellent work/life balance and opportunities for career growth. Due to Covid, we need additional staff! Once fully staffed, we will have a team of 7 perfusionist total! Working at one hospital. Adults and peds. 5 surgeons. AND GREAT PEOPLE!
There are neonates, peds, and adults for ECMO, and ALL types of cases are done at this center! It's a flagship and a place anyone would be proud to be associated.