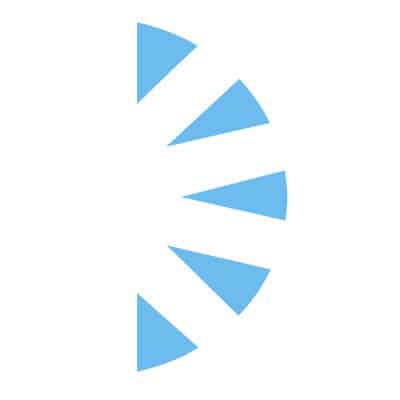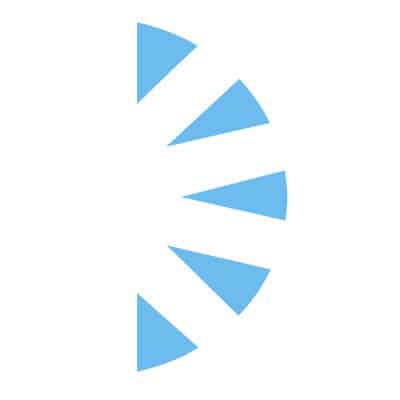 Palm Careers
Salary:
Full Time Permanent Cardiac Perfusionist Opportunity – Beautiful Los Angeles, CA!
Busy Level One Trauma Center!! Candidate MUST be a team player, work hard, enthusiastic about perfusion, have strong technical skills and the ability to help others when needed!
We are hiring an experienced cardiac perfusionist to work at a prestigious hospital in downtown LA! Responsibilities include adult and pediatric perfusion, transplantation (heart, lung, and liver), circulatory support (VAD, ECMO, and peri-operative IABP) along with autotransfusion services.
This is an excellent opportunity to join an established program that is continually on the cutting edge. We cover 100% of your health insurance and your family's too! Matching 401K, Dental, Vision, CME, Disability and MUCH MORE!