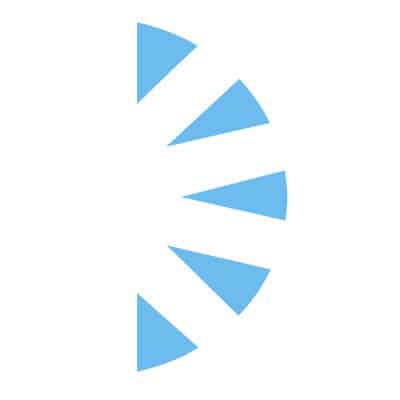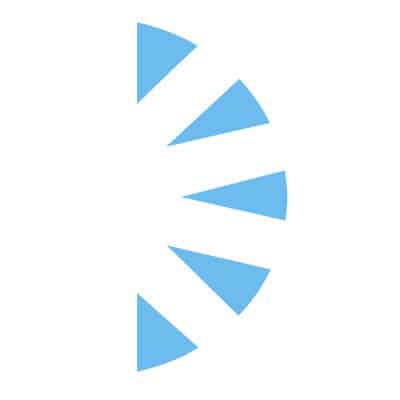 Palm Careers
Salary:
We are hiring an Cardiac Perfusionist for a wonderful account in Beautiful Parkersburg, West Virginia!
Great People, Teamwork = dreamwork environment, top notch technology, ability to practice autonomously! We are seeking an experienced cardiac perfusionist who wants an EXCELLENT QUALITY OF LIFE schedule!
We have 1 cardiac surgeon that does 90% of the cases off pump. NO ECMO, VADS, heart transplants. Bread and butter cardiac surgery cases at this site!
We have 2 perfusionists/ 1 surgeon/ 1 PA.
Parkersburg offers unmatched outdoor activities hiking, biking, rock climbing, white water rafting, kayaking and skiing to name a few. WV is 100% Appalachia and those that live there have a very strong bond with nature.
We offer a very competitive base salary plus RVU Bonuses, cost of living is extremely cheap in WV. Comprehensive Benefits, Relocation Assistance and Sign on bonus!