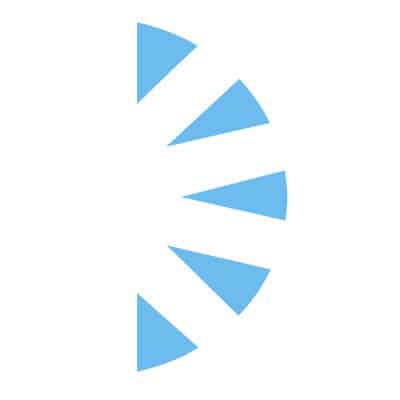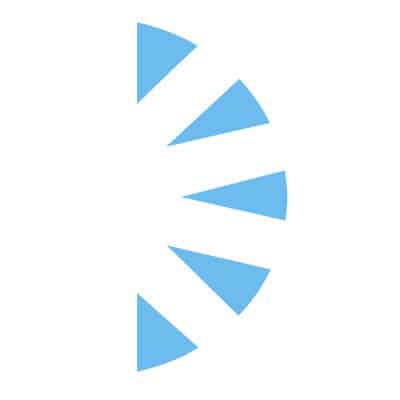 Palm Careers
Salary:
Seeking passionate Perfusionists to join our amazing team in Philadelphia!!
Philadelphia is full of historic sites. Lots of fun things to do in downtown Philadelphia with amazing 5 stars restaurants. Great night life for younger crowd and beautiful monuments, museums and historic sites. Rich in culture, very diverse city. A perfect place to call home!
You will be joining the Perfusion team at a nationally recognized academic medical center! Great opportunity for any Perfusionist seeking exposure to the latest procedures,techniques, and state-of-the-art equipment!
Our team is made up of a very diverse group of people with over 30 plus years of experience between them. The team is very friendly and funny crew which adds on to the amazing team dynamic. There are 4 surgeons, 10 perfusionists, and 3 clinical technicians to aid in the axillary parts of perfusion, examples being setting up rooms for team, breaking them down, going on procurements for the organs and cell savers. There are approximately 700 cases per year and case mix includes CABG, valves, ATS, and liver/heart/lung transplants. We have been in the Top 2 for the most lung transplants done in a year with amazing outcomes in the last 5 years, with most of those years being number 1 in the country.
We offer a highly competitive salary and generous relocation package! $40,000 Relocation Package!!!
Position Requirements
Graduate of Accredited Perfusion training program.
Certification by the American Board of Cardiovascular Perfusion (ABCP) or meets other Company requirements as a perfusionist.
Ability to work on Call; must live within 30 minutes from the hospital. Relocation assistance for eligible candidates.
Benefits
Our Perfusionists receive competitive compensation and an excellent benefits package that includes health, dental, vision, life insurance plans, generous paid time off, and 401(k) with matching funds. We support continuing education with tuition reimbursement and student loan payment assistance programs, professional development and membership allowances, certification test preparation and support, and paid time off to attend conferences.
If any of the above sounds interesting to you, feel free to inquire so we can tell you more about the opportunity and you can determine if it's a match! We can't wait to meet you!