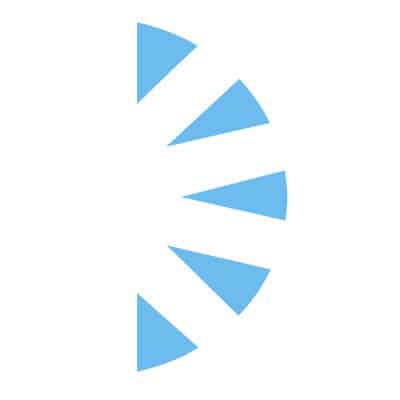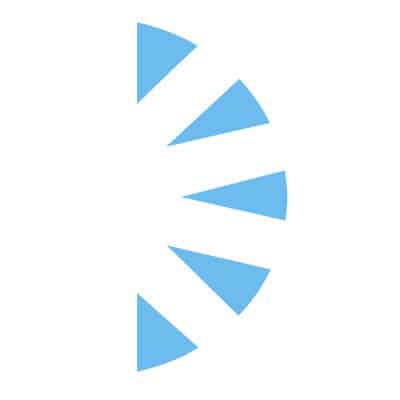 Palm Careers
Salary:
Seeking passionate Perfusionists to join our amazing team in Richmond!!
NEW GRADS ENCOURAGED TO APPLY!
Join our amazing team in Richmond! Our team consists of 5 surgeons, 1 area clinical manager, and 8 perfusionists. We perform all adult cardiac surgery procedures, except transplants. We are involved with TAVR and several hybrid procedures where we partner with cardiology and EP. We also have a growing VAD and ECMO program which includes a team of ECMO specialists who manage these patients on a day to day basis. We perform 650 cases per year. welcome both experienced perfusionists and new graduate clinicians to join our team to enjoy the benefits of working with our awesome group.
We provide a float perfusionist at each hospital, which makes it an ideal location for new-grads to be trained and mentored.
We offer a highly competitive salary and generous relocation package! $30,000 Relocation Package PLUS 1K living expenses for 6 months!!!
Position Requirements
Graduate of Accredited Perfusion training program.
Certification by the American Board of Cardiovascular Perfusion (ABCP) or meets other Company requirements as a perfusionist.
Ability to work on Call; must live within 30 minutes from the hospital. Relocation assistance for eligible candidates.
Benefits
Our Perfusionists receive competitive compensation and an excellent benefits package that includes health, dental, vision, life insurance plans, generous paid time off, and 401(k) with matching funds. We support continuing education with tuition reimbursement and student loan payment assistance programs, professional development and membership allowances, certification test preparation and support, and paid time off to attend conferences.
If any of the above sounds interesting to you, feel free to inquire so we can tell you more about the opportunity and you can determine if it's a match! We can't wait to meet you!