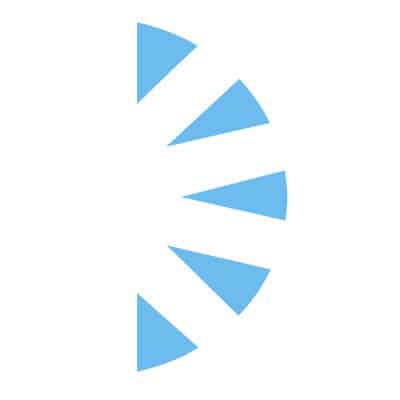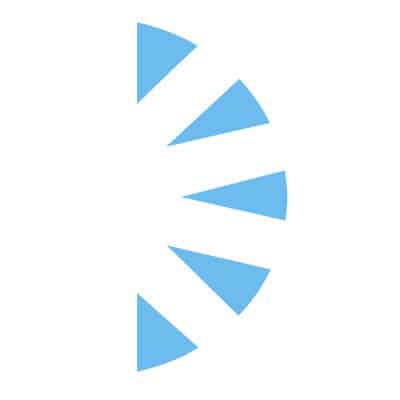 Palm Careers
Salary:
Seeking passionate Cardiac Perfusionists to join an excellent program at an acute care facility. This facility is highly respected in North Carolina, and they are often times at the cutting edge of medicine!
This group allows for excellent work life balance!
WILL GLADLY CONSIDER NEW GRAD PERFUSIONISTS!
The location is famous for its access to coastal activities in North Carolina. Short mild winters, and very lovely springs and falls! Extremely welcoming community with lots of southern charm! Enjoy a peaceful lifestyle in a lush environment. Excellent area to raise a family with top-knotch school systems.
About the program:
This is an account with 3 surgeons. The cases performed are CABG, valve, dissection, TAVR, no transplants, no vads and no ecmo. Approximately 300 hearts pr/ year. If ECMO is instituted, it is shipped out to another hospital within 24 hours and light cell savers load.
Call is shared amongst a team of three. Cardiac call, you will take 1 weeknd every 3 and 1-3 days per week pending on the call rotation. If there are no cases, you are not required to come in. Rarely called in on weekends.
Requirements:
ABCP certification
Bachelor's degree or higher in healthcare related field
Cardiopulmonary resuscitation (CPR) or Basic Life Support (BLS) certification; advanced Cardiac Life Support (ACLS) certification preferred
Full comprehensive benefits, competitive compensation including bonuses, and relocation assistance and sign on bonuses for eligible candidates!
Apply today to discuss this position with one of our recruiters as well as any other relevant positions we have for your needs!
We are staffing for 82 Perfusionist needs nationwide!