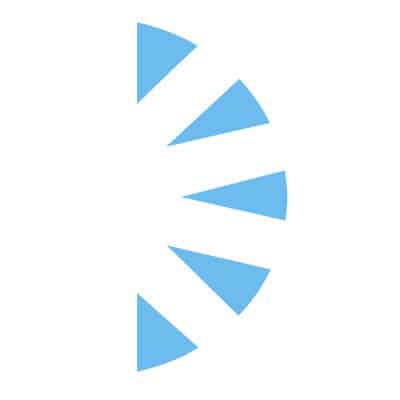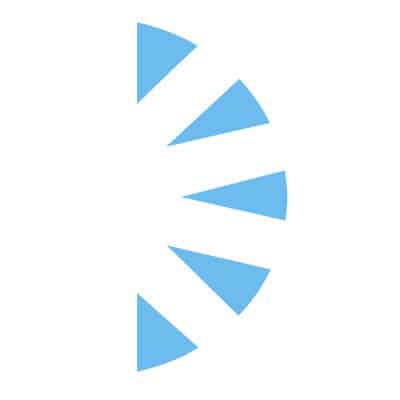 Palm Careers
Salary: $110,000.00 – $150,000.00
Well Run Cardiac Surgery Group in Beautiful area outside the city of Detroit is hiring an experienced Cardiac Perfusionist!
Full Time Cardiac Perfusionist position. You will work with 3 other perfusionists doing approximately 400 OH and (50 TAVR) and 50 non cardiac ATS. The PBMT's are very experienced and do most of not pump activity including setting up the pumps.
Will consider new graduates to apply.
The area is the seventh largest city outside of Detroit, the city is known for being the home of Henry Ford and is the world headquarters of Ford Motor Company. Local colleges and the largest indoor-outdoor museum complex. The team has been there for many years, there is a great work life balance, and located near airport and major downtown area.
The day to day for the perfusionist will including working on Cabg, valve, combo, aortic cases, TAVR, POC, IABP and very little ecmo that transports out. The caseload is divided amongst the 3 perfusionists and 2 executive leadership team do cases as well, this helps staff cover PTO. The schedule is mostly Monday to Friday, weekends are rare.
The successful candidate must have excellent communication and interpersonal skills and must be able to work effectively in a fast-paced environment. The ability to work independently and to follow instructions from the surgeons is essential.
Job Requirements:
Current certification by the American Board of Cardiovascular Perfusionists.
Bachelor's in Perfusion Science or other related field
About us:
Palm Health Resources is a healthcare recruiting firm determined to provide customized recruitment solutions for the healthcare profession. We have successfully been in business for over 15 years and service some of the most prestigious hospitals in the nation.
Our extensive attention to detail, experienced pool of candidates, knowledge of healthcare specialties, and industry relationships sets us apart from other firms. We take pride in our work and the proof is in our results. We believe in finding the right fit that advances careers and improves organizations. Let us focus on your placement so, you can focus on patients.
Travelers working with our firm benefit from our concierge support teams with dedicated experts to manage their travel/housing, payroll, and credentialing throughout the locums process. As a traveler with our firm, you also have 24/7 access to your recruiter. Our firm exclusively hires experienced healthcare recruiters to ensure our candidates have a wonderful experience. We pride ourselves on offering top-end support to our travelers and clients! Join our network and experience it for yourself.
Apply today to connect with one of our recruiters and learn about the open assignments we have available today or to be kept in mind for future travel opportunities!