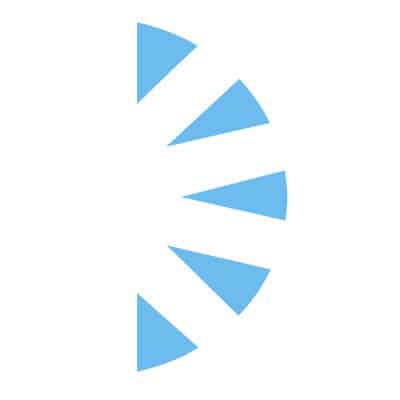 Cardiothoracic / General Surgery Surgical Assistant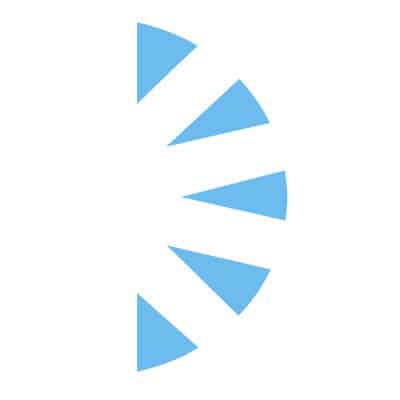 Palm Careers
Salary:
We are hiring an experienced cardiothoracic / general surgery surgical assistant in Beautiful Southwestern Arizona!!
Locum Contract 3-6 months to start, with options to extend and/or go permanent! Looks like an ongoing assignment with stabile work – perfect for a locum who wants to stay stabile and not have to constantly travel! Paid Mal Practice, Housing, Travel, Rental Car, Mileage and MUCH MORE!
The candidate job summary will include a broad range of general surgery (General, Ortho, Gyn) Plastics and robotics and cardiac surgery, therefore the surgical assistant shall need to have a well rounded background with ample surgical assistant experience. Also, most important the candidate needs to Cardiovascular experience that includes saphenous vein harvesting.