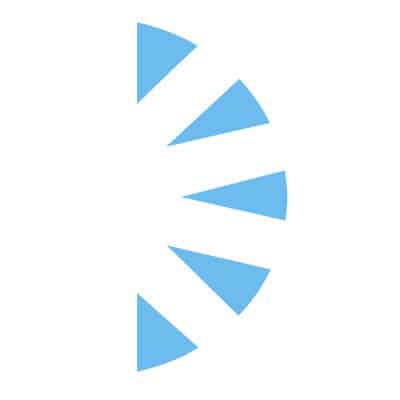 Cardiothoracic ICU Nurse Practitioner / Physician Assistant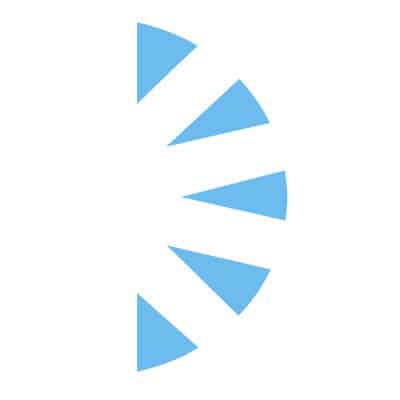 Palm Careers
Salary:
We are hiring an experienced Cardiothoracic ICU trained Nurse Practitioner / Physician Assistant for our growing program in Richmond, VA!
The incumbent shall work in a very high acuity cardiac critical care dept !
This is a Thoracic, Cardiac and Vascular dept with ICU responsibilities (non OR, JUST ICU). It is a full-time 24/7 rotating position, 12 hour shifts. Located in Beautiful Richmond, VA, Our care team has excellent patient care abilities in cardiovascular care.
We have an opportunity for Acute Care Nurse Practitioners and Physician Assistants supporting our Cardiovascular Surgery. The candidate shall work only 3 12 hour shifts per week! Excellent Quality of life, Rotating Days and Nights. The candidate will be primarily working with cardiothoracic critically ill patients, post and pre op as well.
As we expand services we are seeking an experienced cardiovascular midlevel provider to join our team of Nurse Practitioners and Physicians Assistants who provide 24/7 comprehensive and coordinated care to the post operative CV surgical population in an expanded and collaborative care model. The candidate must be adept in post operative critical care patient management, sound decision making.