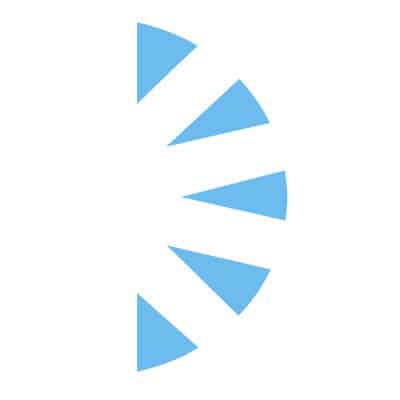 Cardiothoracic Physician Assistant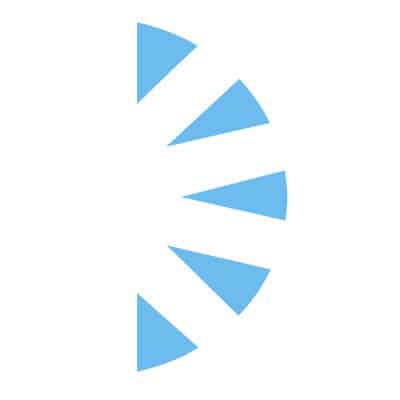 Palm Careers
Salary: $135,000.00 – $170,000.00
Expanding Cardiac Surgery Group in Baltimore, Maryland is hiring an experienced cardiothoracic surgery physician assistant. Our group does 400-500 cardiac cases per year including CABGs, Valves (surgical and TAVR), and thoracic vascular surgery (surgical and TEVAR). We have 3 surgeons and 3 OR Pa's presently. This is primarily an OR first assisting role with minimal clinical duties, but will offer the full continuum of care!
This is a surgical first assist position that requires endovascular vessel harvest skillset with the schedule expectation of only 4 days per week and availability for surgical call. Our APPs are involved in all aspects of patient management with a significant degree of autonomy in the CVICU program including: Management of CABGs, Valves (surgical and TAVR), and thoracic vascular surgery (surgical and TEVAR). Inpatient rounding and consult notes Assist in outpatient clinic for follow-up visits Performs high-quality clinical practices and effective patient management, under the supervision of the cardiac surgeon, in accordance with state regulations. Exhibit technical expertise by assisting physicians with diagnostic and therapeutic procedures. Demonstrate teamwork by communicating effectively and working cooperatively with all members of the health care team. Available for surgical call
Requirements: Active NCCPA certification (for PA); Active AANC or AANP certification (for NP) with RNFA Maryland CDS license and DEA license Active BLS/ACLS certifications Minimum two years of experience as surgical first assist in cardiothoracic surgery Procedures: Endoscopic vessel harvesting (preferred with Maquet Hemopro 2) of a minimum of 100 cases
Preferred: Procedures: arterial lines, central lines, and chest tubes, placement of pulmonary artery catheters, wire-guided chest tube insertion (pigtail catheter) Management of Intra-aortic balloon pumps, Impellas, and ECMO
Candidate will receive excellent compensation package from 140K-170K, Plus Overtime for working more than 40 Hrs! Comprehensive Benefit Package (Health, Dental, 403B, Life, CME Monies and MUCH MORE!
#physician assistant