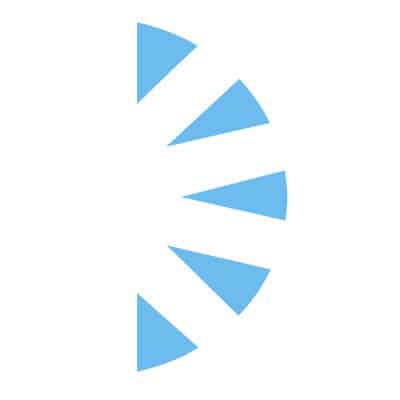 Cardiothoracic Physician Assistant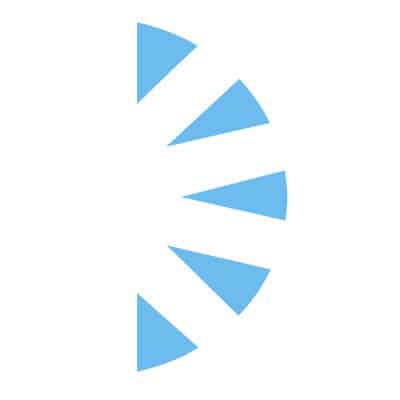 Palm Careers
Salary:
We are hiring an experienced cardiothoracic physician assistant / nurse practitioner for a growing cardiothoracic surgery program in Northern Chicago, Illinois!
The excitement of this position is to be part of starting and developing a new program with an experienced Cardiothoracic Surgeon in a community hospital setting to deliver the same level of care a patient would receive at the major Chicago Hospitals!
The incumbent will work with cardiothoracic surgery patients in the full continuum of care! First Assisting in OR, ICU and inpatient rounding coverage for Cardiac Surgery and post op. Also, The candidate will be expected to help with managing test results for ambulatory clinic. Management of ICU patients with the surgeon and intensivist. The provider will also be reviewing EPIC in-baskets for patients results and patient management of pre-operative patients, and could have the occasional ask to see a patient in the ambulatory clinic for a post-op visit.
This is a Monday-Friday position, with rotating weekends; on-call required, approximately every 3rd day and every 3rd weekend; call will be evenings after rounding until 7am the next morning. Anyone on call will have time off during the week.
Required:
Accredited Physician Assistant or Nurse Practitioner Program
For APNs, must have RN FIRST ASSIST certification and ACUTE CARE Certification
Current license as a Registered Nurse in the State of Illinois/Current license as an Advanced Practice Registered Nurse in the State of Illinois. Certification as an Advanced Practice Registered Nurse by a national certifying body as approved by the Illinois Department of Regulation APRN Board. Once licensed may apply for a controlled substance license and DEA number OR Master's degree from an accredited Physician Assistant Program/Current license as a Physician's Assistant in the State of Illinois.
Cardiovascular or surgical experience is required AND proficiency in endoscopic vein harvesting
Salary Depends Upon Experience! Comprehensive Benefits: Health, Dental, Vision, Matching 403B, Vacation 4-5 weeks starting, CME Monies and MUCH MORE!