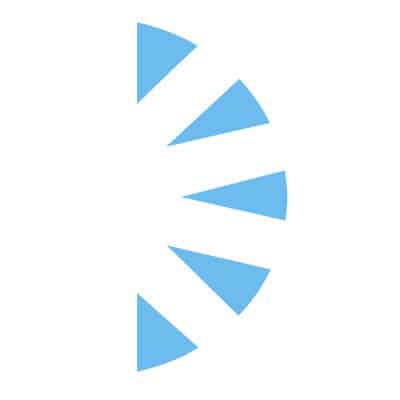 Cardiothoracic Physician Assistant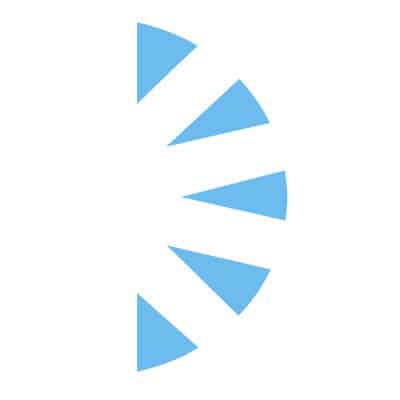 Palm Careers
Salary:
Cardiac Surgery Group in Booming Dallas, TX is hiring an experienced cardiothoracic physician assistant!
This position is open due to growth of the program! This is a full-time Cardiothoracic Physician Assistant to join our Cardiothoracic Surgery team in Dallas, Texas.
Cases may include but not limited to coronary artery bypass grafting, aortic valve replacement, mitral valve replacement, minimally invasive cardiac surgery, aortic dissection repair, thoracotomy, video assisted thoracic surgery, robotic thoracic surgery.
The is a full continuum of care cardiothoracic physician assistant position with ample first assisting time, icu, rounding and clinic! This position offers a lot of autonomy as a PA to practice medicine at the limits of our profession under physician supervision. Offers flexibility and a great work-life balance. Variety of work settings and responsibilities; everyday is different. Friendly and fun work colleagues!
Function as first assist for all cardiac, vascular and thoracic cases
Perform Endoscopic Vein Harvest, Endoscopic Radial Harvest and Femoral artery cut downs
Conduct daily rounds on ICU, floor and consult patients writing daily progress notes and orders
Order appropriate lab/radiologic studies pertinent to encounters and interpret results
Manage critically ill patients in the ICU
Counsel patients on treatment plans, preventative medicine, diet, incision care and postoperative care
Collaborate with physicians, staff and all members of the health care team to formulate appropriate treatment plans for patient's
Place Central lines, arterial lines, IABP and chest tubes
Remove chest tubes, pacing wires, central lines, arterial lines and IABP
Attend weekly clinic with physician seeing new consults and postoperative patients
Monitor postoperative patients in a weekly PA run clinic
Average 40-60 hours per week
Extremely Competitive base salary, quality bonus and call pay with a comprehensive benefit package!