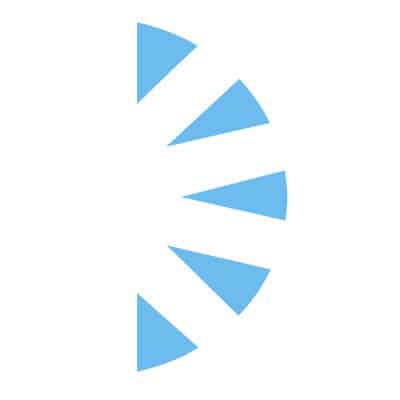 Cardiothoracic Physician Assistant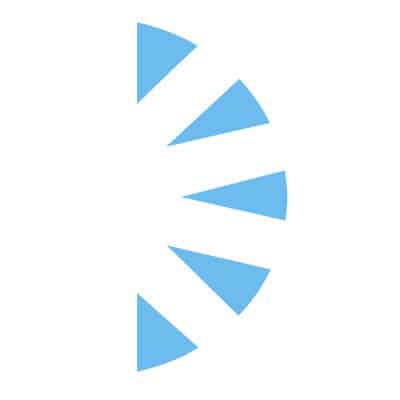 Palm Careers
Salary:
We are hiring an experienced cardiothoracic physician assistant near Picturesque, Eugene, OR !
Robust cardiac surgery program , top notch technology, work with a great team of multiple cardiac surgeons, hard working team!
Candidate must have endoscopic Vein Harvesting and cardiac surgery first assisting experience!
Candidate will primarily be involved in operating room cases first assisting; 60+% operating room time, some ICU and outpatient clinic as well!
This is a full continuum of care role focusing on all bread and butter cardiac surgery cases; TAVRS, CABGs, Off-pump coronary artery bypass surgery, Valve repair or replacement and much more!
Highly competitive Compensation Package
Incentive Compensation/Productivity Bonus
Annual CME allowance
Relocation
Commencement Bonus
Medical Education Debt Assistance
Full Employee Benefits Package and more!