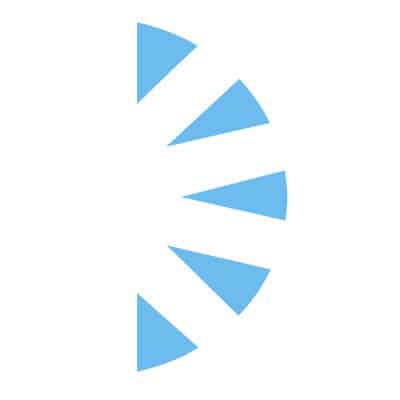 Cardiothoracic Physician Assistant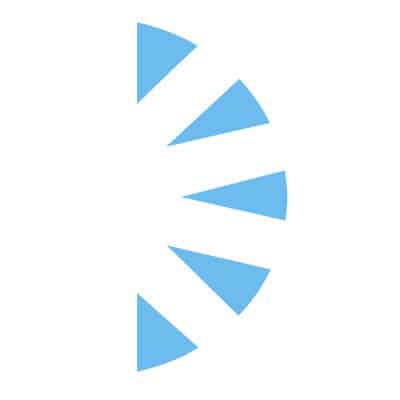 Palm Careers
Salary:
Cardiac Surgery Group in the Heart of Beautiful Los Angeles, CA seeking an experienced Cardiothoracic Surgery Physician Assistant!
We are hiring locum to perm, locum and permanent cardiothoracic physician assistants! Locum Candidates Paid Travel, Lodging, Rental Car, Mal Practice and MUCH MORE!
Our cardiac surgery group performs over 1,200 heart surgeries annually! Candidate will work in the full continuum of care of cardiac surgery, 50-60% in the operating room assisting the surgeons! Work only 4 days per week with no on call!
Candidate will Assist in CABG and requires endoscopic vein harvesting, valves including minimally invassive, TAVRS, thoracic and esophageal surgery. May have opportunity for robotic thoracic surgeries. Additionally provide post-operative care and preoperative assessments.
Candidate will work 4 10 hour shifts per week!
Permanent Candidates provided with Comprehensive Benefits and Compensation Plan! We have some of the top benefits out there!
What makes your practice unique/good place to work? Excellent hospital, technologically advanced, excellent patient care experience, Magnet, location is fabulous!, strong leadership with longevity and excellent comradery !
#INDSP