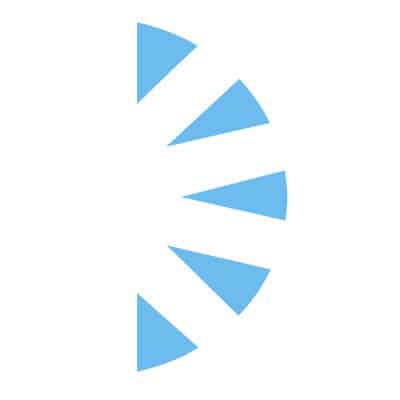 Cardiothoracic Physician Assistant/ NP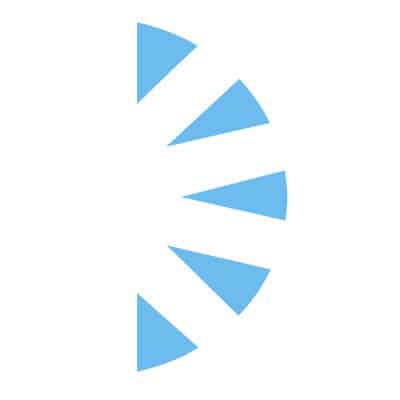 Palm Careers
Salary:
Our firm is hiring an experienced cardiothoracic physician assistant or nurse practitioner in Beautiful Duluth, Minnesota! Duluth is an outdoors-man paradise!
Duluth is a place like no other. An endless horizon where the largest freshwater lake in the world meets the sky. Rocky cliffs and pristine forests where you'll find miles of trails to explore. A thriving community where you can take in a show, explore nature, enjoy a meal and stay in comfort no matter where your plans take you.
The Nurse Practitioner or Physician Assistant utilizes advanced health assessment, knowledge, and decision-making skills, while working both independently and in collaboration with physicians and other health care professionals. The NP/PA will provide health care to individuals and families, emphasizing health promotion and disease prevention, caring for patients ranging in age. Position requires high level of customer service skills to establish and enhance positive relationships with patients, co-workers, and others.
This position will be assisting with our patients in the hospital 80% in the Operating Room and Pre Op / Post Operative care and clinic patients 20% of the time! This position allows you to work with the full continuum of care in cardiothoracic surgery with the primary emphasis in the operating room!

Work with an established team, complex patients and can practice in a specialty clinic. Experience with EVH Preferred.
Candidate Typical shift is Monday – Friday 7 am to 5 pm, plus weekend coverage every other weekend basis. If the person works on the weekend, there is the choice to take a day off the following week, or can take payment for the extra time. Days, rotating weekends (total 5 days a week combined)

Weekend Coverage = 1:2 Typical Saturday/Sunday shifts are 7 a.m. to Noon, sometimes shorter depending on census. There is no call pay, as this position is not "on call".
Compensation depends upon experience, comprehensive benefits and much more!