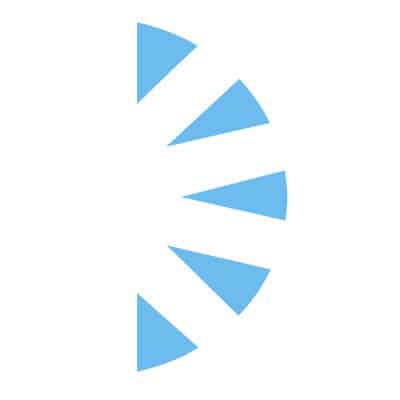 Cardiothoracic Physician Assistant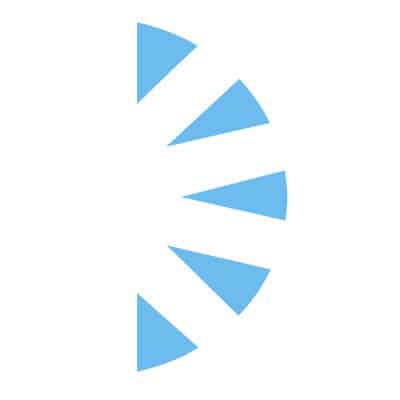 Palm Careers
Salary:
Experienced CVT Surgery Physician Assistant Opportunity in Beautiful Ocean City, Maryland!
Cardiac Surgery Group is seeking a CVT Surgical Physician Assistant to join its well established, open heart program with 3 Surgeons and 4 APP's. This is an award winning heart program that has evolved to become one of the busiest heart hospitals in the state of Maryland. Yearly volume approximately 450 adult cardiac, 250 general thoracic & 125 vascular procedures annually.
Responsibilities:
First Assistant
Endoscopic Vein Harvest
Procedures Such as Central Lines and Chest Tube Placement
Inpatient Rounds – ICU & General Floor Consults
ER Consults as Directed
Office Hours
Registry Completion/Research
Call – Every 4th day , Every 4th Weekend
Employee benefits including liability coverage, health insurance, group and personal life insurance available, CME and moving expense allowances.

We are just a short drive from Metropolitan areas such as Baltimore, Washington DC & Philadelphia. Our coastal community offers a healthy lifestyle that includes sandy beaches, great biking, offshore fishing, lush golf courses, sailing, boating, hunting and much more.