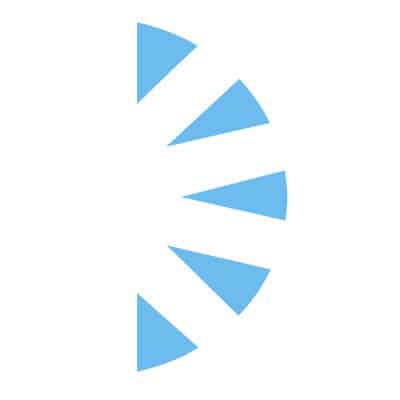 Cardiothoracic Physician Assistant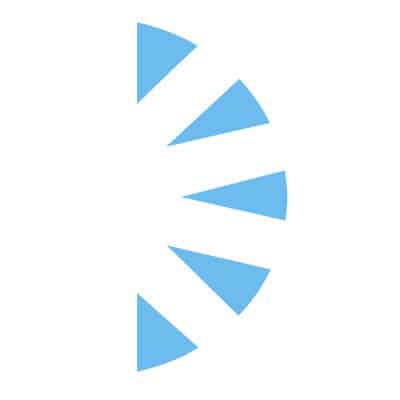 Palm Careers
Salary: $250,000.00 – $260,000.00
We are hiring an experienced cardiothoracic physician assistant in Beautiful Northern California!
Live in an outdoorsman?s dream! You can go hiking in our nearby Mountains, hunting, fish ski, or boat the same day. We are surrounded by mountains, natural hot springs, wildlife refuges, forests and rivers. We attend rodeos, fairs, festivals, parades, movies, and crab feeds. We BBQ year-round, park in front of our stores, and enjoy nearly 300 days of sunshine.
Candidate will enjoy full continuum of care in cardiothoracic surgery: OR, CVICU, floor.
Office-based pre-op H&P and post-op recovery of both Cardiovascular and Thoracic surgery patients. The position is very autonomous and I get to perform at a high level of acuity and responsibility.
OR assisting for both Cardiovascular and Thoracic surgery cases including Endoscopic Vein Harvesting using the MAquet VasoView Hemepro 2 system.
Inpatient management of the acute post op Cardiovascular and Thoracic surgery patients in both the critical care ICU and step-down units until discharge.
Performance of bedside procedures including thoracentesis, chest tube placement, arterial lines and central venous access
Preparation and dictation of discharge and transfer summaries
Daily duties to be split 50/50 with current PA. Working as a team the candidate will alternate daily between the OR and non-surgical duties. With 2 PAs, all assigned duties can be completed within 8 hours, however, the candidate will be expected stay as long as required on any given day.
TWO weekends a month coverage will expected. This includes coming to the hospital and rounding on post-op patient and performing any bedside procedures necessary.
Currently 1 surgeon and 1 PA doing ~100 hearts a year plus about the same number of thoracic cases annually.
Salary Range 230K-260K, Comprehensive Benefits, Health, Dental, 403B Matching, Vacation, Relocation Assistance AND MUCH MORE!