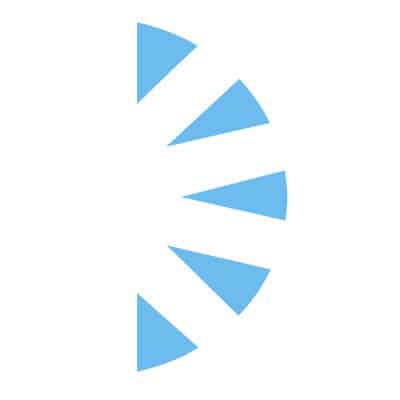 Cardiothoracic Physician Assistant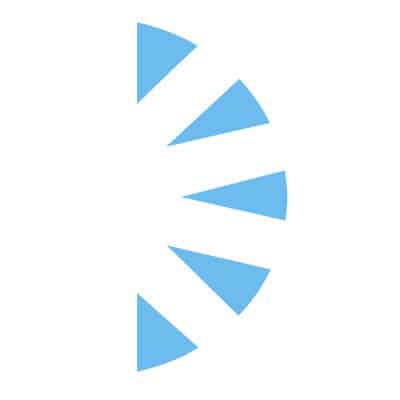 Palm Careers
Salary:
Group of 2 cardiothoracic Surgeons seeking an experienced cardiothoracic surgical physician assistant to join their growing group! We are a small, tight knit group with little turnover!
We perform roughly 300 heart surgeries annually, 200 Lungs, TAVR and MIS programs. We are a non-resident/fellow group! Will get ample time First Assisting in the OR! 60% OR Time!
The candidate will be First and second assist in OR, floor rounds, H&Ps, DC summaries and helping out with the STS database.
Candidaate will work from 7am-5pm on average, but after one year, you will get an afternoon off during the week!
On-Call Responsibilities will be 1/3 week and work every 1/3 weekends. Our group has 2 surgeons and three assistants.
Candidate will be working at just one location 95% of the time!
Compensation Ranges from 140K-200K depending upon experience! Comprehensive Benefits and More!