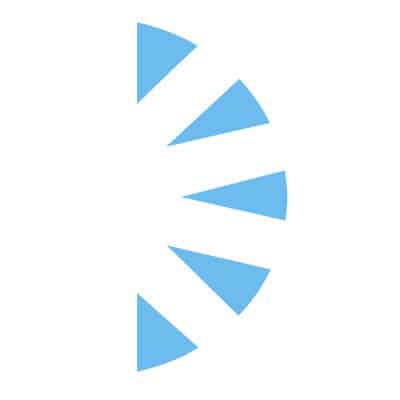 Cardiovascular Sonographer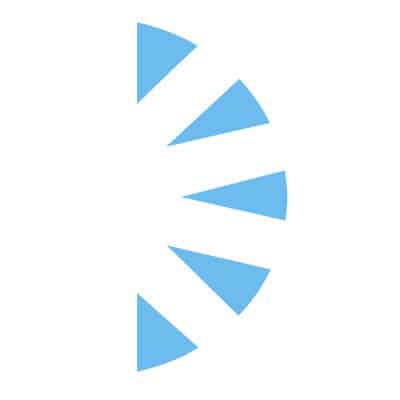 Palm Careers
Salary:
Nationally recognized healthcare system located in Cincinnati, OH is seeking Cardiovascular Sonographers, Echocardiographers and Vascular Sonographers to join our team. This state-of-the art facility is equipped with the latest technological equipment advances.
Schedule: Full and Part time, and Temp / Travel position available; Days, Evenings and part weekend shifts available!!
Job overview:
Perform non-invasive vascular and/or echo testing and all duties of a Sonographer.
Follows established testing protocols. Produces highest possible quality study images & data by demonstrating competence on and proper use of all imaging and accessory equipment.
Assesses the patient's physical, psychosocial, and educational needs, and obtains an appropriate history prior to each test.
Responsible for seeing that there is supporting information and documentation for the exam being performed.
Employs knowledge of the ultrasound technology to determine if an order revision is appropriate and notifies appropriate individual.
Adequately explains testing procedures to patients, family members as necessary, and hospital staff members connected to the care of the patient.
Develop and maintain good relationships with clients and co-work
Education Required: High school diploma or GED; Bachelor or Associate degree in Ultrasound or Allied Health
License & Certification: ARDMS/CCI registered or registry eligible. Must pass the registry within the first year of employment if not registered at time of hire.
Compensation is experience and skill driven. Permanent candidates would be offered Comprehensive Benefits Plan! Relocation, Health, Dental, Vision, Vacation, Matching 401K and MUCH MORE!
#Cardiovascular Sonographer