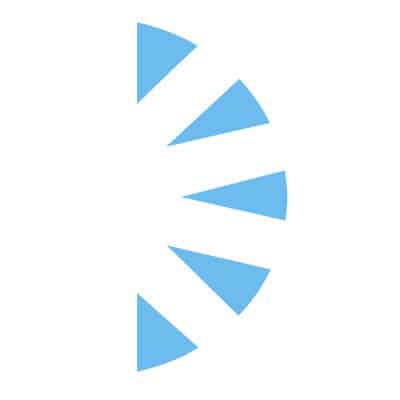 Cardiovascular Sonographer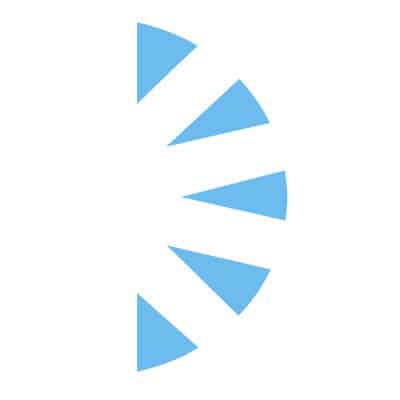 Palm Careers
Salary:
We are seeking Cardiovascular Sonographers to join a well recognized and respected health care system located just outside of St Louis, MO. Our client is a regional tertiary healthcare leader recognized nationally for quality and safety. It serves patients across a five-state region, the Healthcare System focuses on patient outcomes, experience and value. The Medical Center has 300 plus beds and is a nonprofit tertiary care institution that is a driving economic force in the region. It is one of the regions largest healthcare system between St. Louis and Memphis.
We are seeking team players, creative thinkers and experienced Cardiac Sonographer that our looking for a long term and stability.
The Cardiovascular Ultrasound studies performed would include 2D M-mode, color flow, pulsed doppler and continuous wave doppler on both inpatients and outpatients. The Cardiac Sonographer will be responsible for measuring all M-mode and doppler studies when required and must recognize the significance of cardiac lesions and alerts attending physician as appropriate.
Ideal candidate must have:
Graduated from an accredited training program in Cardiac and/or General diagnostic radiology (Certificate in Cardiac Sonography) required.
High school diploma or GED required / Associate Degree preferred.
Two (2) years of cardiac ultrasound work experience preferred.
American Heart Association "BLS" Provider certification required.
RDCS Certification from ARDMS (American Registry of Diagnostic Medial Sonographers) or RCS Certification from CCI (Cardiovascular Credentialing International) required.
Be able to perform Sonography procedures on all patient populations served in the in-patient and out-patient Cardiology units. Pediatrics, Adolescent, Adults and Geriatrics
Apply today for immediate consideration.
#INDHP