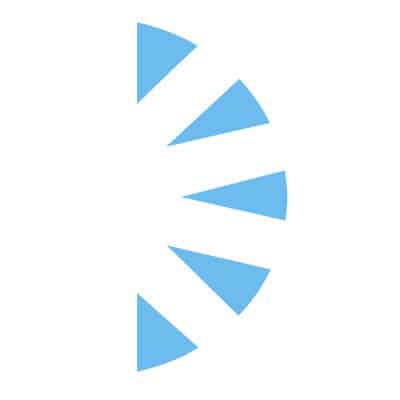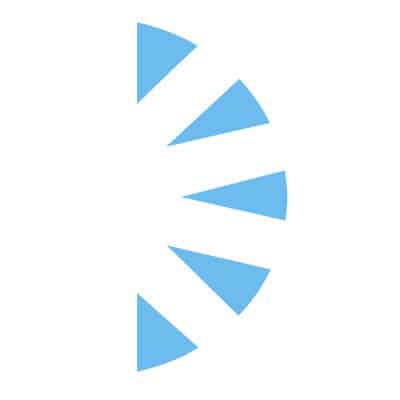 Palm Careers
Salary:
Great opportunity for an experienced Cardiovascular Technician EP Tech to work with an AWESOME hospital in Beautiful Palm Springs, CA!
The candidate will only work 3 12s per week Dayshift, No Weekends, No Call!!!!! Excellent Quality of life schedule!
Hospital is one of the top hospitals in Southern California. We are offering Relocation Assistance, Possible Sign on Bonus and best of all a great place to live and work! State of the Art laboratory facilities with one of the largest Cardiology Networks in Southern California, this is the place to be for cardiology. We would consider Radtechs, CVT, RCES with EP Lab Experience
Southern California Premier Health System is seeking experienced Cardiovascular Technician Electro Physiology team. The ideal candidate will be an experienced well-rounded CV Technician that can assist Cardiologist during diagnostic and interventional procedures in Electro Physiology.
To be considered a candidate must:
Have completed a CV Technologist accredited training program or equivalent experience (AA degree Preferred).
Hold an American Heart Association BLS and ( preferred) RCIS certificate.
Have at least one year of previous monitoring and scrub experience in EP, Inpatient EP monitoring for C.R.M. devices and studies.
Demonstrate scrub skills and observes aseptic technique as well as be able to operate EP monitoring equipment.
Be able to demonstrate compliance with the Code of Conduct and compliance policies and takes action to resolve compliance questions or concerns and report suspected violations.
Have knowledge of EKG rhythms and hemodynamic waveforms
This is a Full-time Day shift position 3/12s. Offering a very competitive salary with excellent health Ins, Dental Ins, Life Insurance, Matching 401K, PTO, Vision, Flexible Spending Account, Supplemental Insurance.
For immediate consideration for this position email me your resume or call me direct to discuss details.