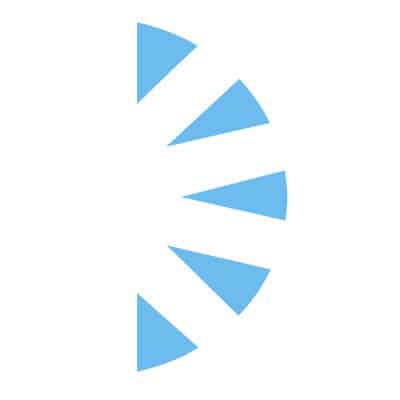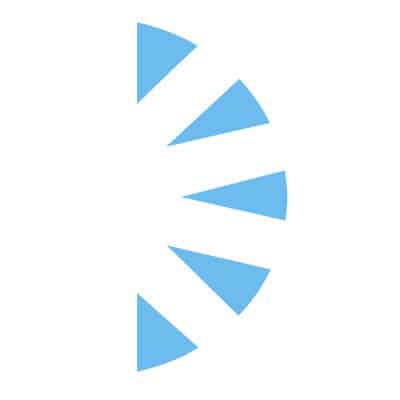 Palm Careers
Salary: $55,000.00 – $90,000.00
Experienced Cath Lab Tech's needed in the Queen City, Cincinnati, Ohio!
Become part of a prestigious Health System in the BOOMING downtown area of Cincinnati! State of the art technology, robust job summary, excellent comradery on the team and growth/opportunity for advancement! Fast paced, High Tech cath lab!
We offer either 3 12 hour shifts or 4 10 hour shifts! 7am-530pm or 7am-7pm! On call is 1/7 weekend and 1/7th day. That means more days off for you. Work life balance and quality of like!!!!
Performs electrophysiology lab procedures including diagnostic treatments and examinations of the technical level consistent with optimal image quality. Able to successfully function in the roles: scrub, monitor/stimulator and x-ray tech. Performs a variety of technical and non-technical tasks and direct patient care activities requiring independent judgment and initiative
6 Cath Lab rooms, we are able to perform a high variety of procedures including structural heart, Watchman and ECMO. Our network gives us many opportunities to provide patients with options before they are available to the general public. We are often the "first in the city" or even "the first in the nation" to utilize new products or technology. We have two specialty programs Chronic Total Coronary Occlusion (CTO), helping patients with chronic anginal pain and Chronic Limb Ischemia (CLI) saving many patients from amputation of a limb. We have very busy shock team, receiving patients from several area hospitals. Our STEMI programs was first in the city to allow EMS to activate the Cath Lab on call team when they recognize a STEMI in the field.
Education: Graduate of a comprehensive course from an accredited school of Radiological Technology.
License & Certification:
Registered with the American Registry of Radiologic Technology (ARRT)
Valid Ohio Radiologic License, required
Current BLS certification and ACLS within 1 year of employment
For more details on this great opportunity or to be considered call me today to discuss and set up an interview. We are interviewing now…