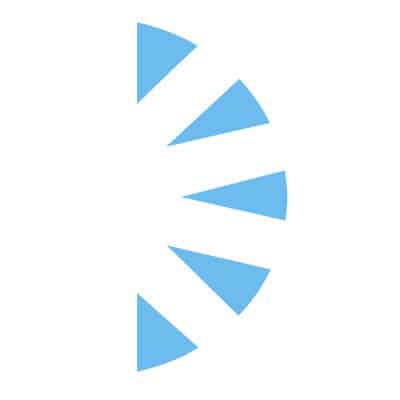 CRNA: Certified Registered Nurse Anesthetist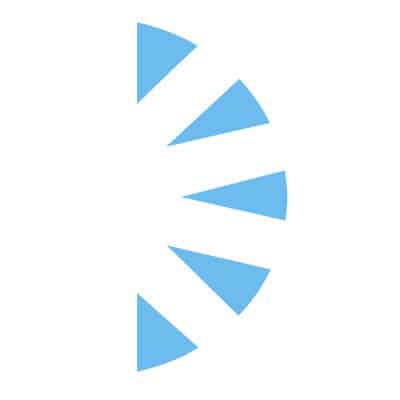 Salary:
Top 100 Hospital in Iowa hiring permanent CRNAs – Well over $300K
Awesome opportunity in the Midwest at a not-for-profit teaching hospital. See everything but transplants and some blocks (limited peds, support peds, cath lab & ED). Opportunity to teach here! This job offers $330K+ in total compensation including loan repayment and $40K sign-on bonus. Full benefits, employer retirement contribution + match, & lots of PTO. This is a very family-friendly, mid-size town offering a low cost of living, quality schools, and big-city amenities. Apply today and achieve work-life balance AND above average compensation!