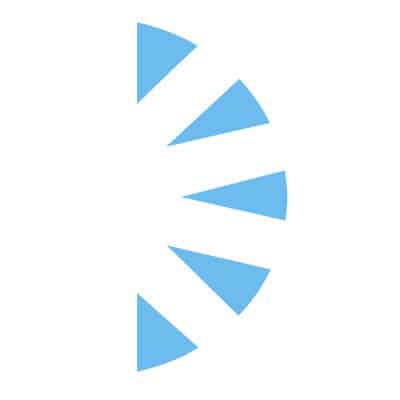 Lung Transplant Physician Assistant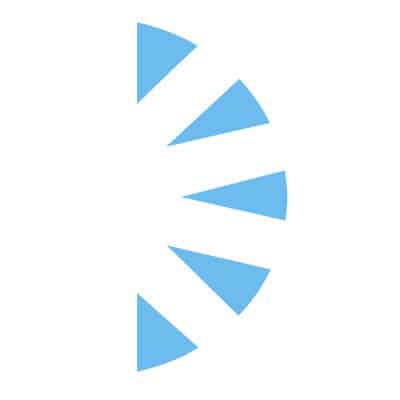 Salary:
Looking for a challenging and rewarding opportunity in the medical field? An esteemed academic medical center in Houston, TX is seeking a highly skilled Lung Transplant and Cardiac Surgery PA-C to join their team!
This Lung Transplant PA-C, will play a critical role in providing exceptional care to patients in need of lung transplantation. You will work alongside a team of experienced healthcare professionals who are dedicated to providing top-notch care to patients. This is a new position within the medical center, offering a unique opportunity for the right candidate to make a significant impact on the lives of patients. The ideal candidate will have experience in lung transplantation and be passionate about providing excellent patient care. This role works along side the Cardiothoracic Surgery Team and will help cross cover with the CVICU from time to time. Training will be provided for the Cardiac Surgery ICU, prior lung transplant pre and post op experience required.
Responsibilities:
Conducting patient consultations and physical examinations
Ordering and interpreting diagnostic tests
Prescribing and managing medications
Assisting with surgical procedures, including pre-operative and post-operative care.
Schedule
Monday – Friday
8 am to 5 pm (may adjust if OR cases start early). No Call, No weekends!
Offered: Competitive Compensation, Fantastic Benefits, PTO, Company Retirement + Match, CMEs, Direct Training with Physicians and PA Manager.
If you are a highly skilled and experienced Lung Transplant PA-C looking for a challenging and rewarding opportunity, we invite you to apply for this position today. Join our team and help us provide exceptional care to patients in need of lung transplantation.
Apply today with your most up to date CV for immediate consideration! For more details on this or other opportunities nationwide, please call John Reinking at Palm Health Resources.
Apply Now!
#INDSP