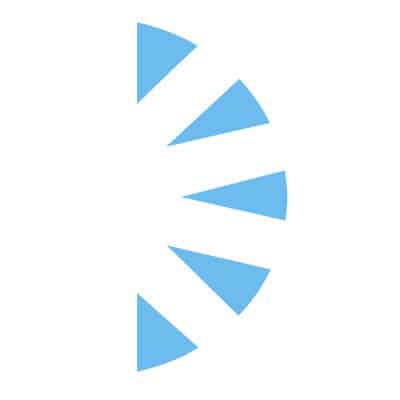 Cardiology Nurse Practitioner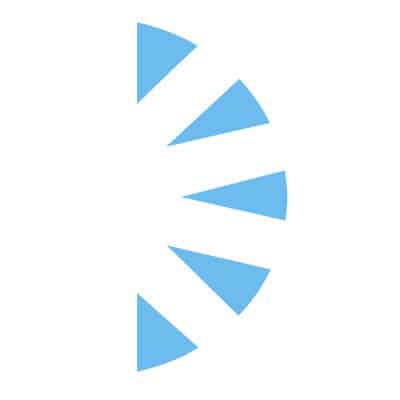 Salary: $110,000.00 – $140,000.00
Cardiology Nurse Practitioner or Clinical Nurse Specialist wanted to join our growing team in Twin Falls, Idaho. In this M-F role the Nurse Practitioner will work with pre/post operation Ablation care and has assessed, implemented, evaluated and developed success plans for cardiac patients. When not working with our highly professional and committed team you can enjoy everything the great outdoors has to offer. Hiking, camping, hunting, whitewater rafting, and much, much more!!
Minimum Qualifications:
3 year experience required.
1-2 years of Electrophisiology experience highly preferred!!
Essential Job Functions:
Knowledge of Device interrogation/Programing/Device clinic management.
Experience with Electro arrhythmia.
Experience with Pre & Post Ablation patient care.
Clinical experience in Heart Failure & A-Fib Clinic program management.
Experience with In & Out patient cardiac care management.
Ready to head to the Pacific Northwest that is rapidly growing and some of the best cost of living locations in the country! Don't delay start a great new professional Nurse Practitioner Cardiology role today.
Submit your current CV for immediate consideration!