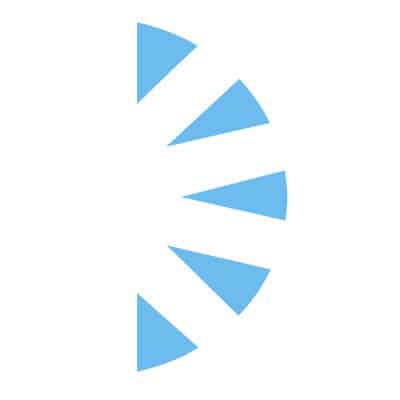 Pediatric Hospitalist Locum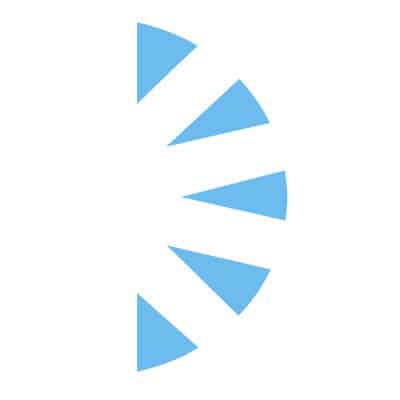 Salary:
We're currently looking for an experienced and BC pediatric hospitalist to join our team in IL! This is a great opportunity to get credentialed at a facility that uses locum coverage year round! You will be joining a team of five permanent physicians. Please review the following details:
Requirements:
– Board Certified in Pediatrics or Medicine/Pediatrics. Board Eligible if recently out of training.
– Already Active IL license required
Practice Type:
– Multispecialty Group & Hospital
Patient Population:
150 – 180 PICU admits a year.
200 – 260 intermediate admits a year.
Census in the ICU is 3 – 5 patients (average number is 3 patients).
The census for intermediate patients varies from 2 – 7.
Support staff:
1 Clinical Nurse Specialist on staff
Support staff includes the ICU team, with the Hospitalists covering calls (but an ICU physician has to be on back-up).
Ancillary staff includes child life, pastoral services, nutrition, social services, PT/OT, and speech.
Schedule:
12 Hour Shifts 3-6 months!
Procedures Required:
Most of the patients are medical. The surgical cases usually are initiated by the PICU physicians or else they are elective.
Full-time Pediatric Sedation Service in place (sedations for special procedures, minor procedures, and radiology procedures);
Hospitalists cover all of the sedations and Pediatric ICU
If this sounds like the position for you click APPLY NOW or reach out to Palm Health Resources!