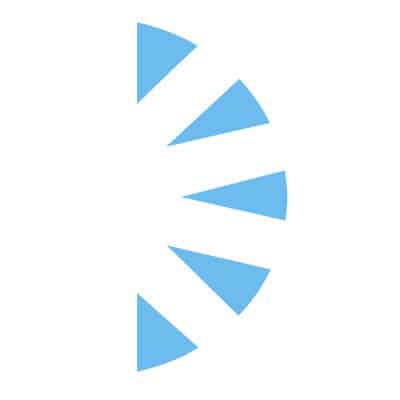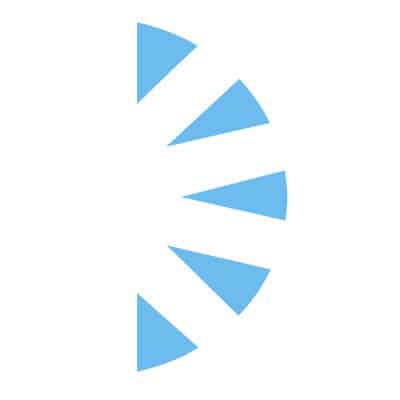 Palm Careers
Salary:
We are hiring an experienced Psychiatrist for a Chief of Psychiatry role with the industry leader in addiction recovery! This role would be serving as the Chief of Psychiatry for the groups sex addiction program!
The incumbent provider will have a background in addictions, comfortable working with personality disorders, is in a perfect world familiar with sexual disorders and addictions – OR very interested in learning! The ideal candidate will have a background in Addiction Psychiatry, Addictionology, or forensic psychiatry, with a minimum of 5 years of clinical practice.
Hours: M-TH regular hours – 7-4 or 8-5 and on-call for psychiatric crisis
This role will be responsible for Seeing patients – see people who admitted the night before, intake offering initial patient consult/bio-psycho-social interviewing. Sees all patients (up to 28 patients), and 2 admits per day is normal, normally 2 hours spent on initial intakes. If no intakes, the normal day would be him seeing 5-6 patients daily (5-30 minutes each)
The rest of the day is a mix of seeing patients for meds management/follow-up consults (15-30 minutes per patient). This isn't for medical concerns – only for psychiatric management.
The lesser part of their day will be documentation of those sessions, voice recordings for transcribing, helping with any patient needs which could be doc-to-doc phone calls for insurance coverage evaluations, FMLA paperwork, outside doc consults, etc.
Offered: Competitive compensation, Health, Dental, Vision, Company Retirement with Match, generous PTO, and Much More offered!
For Immediate consideration please send your most up to date CV to John.Reinking at Palmcareers.com!
Apply today!