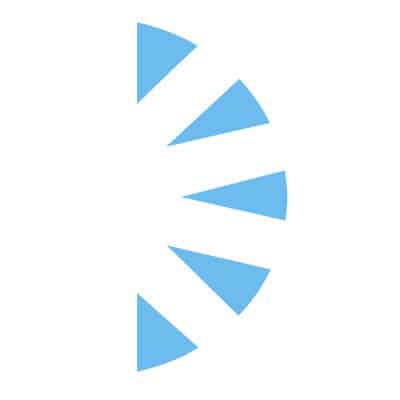 Clinical Laboratory Manager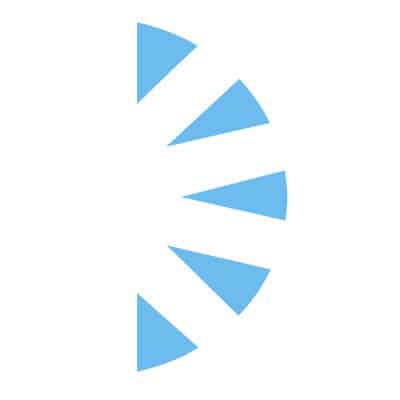 Palm Careers
Salary:
Excellent opportunity for a Clinical Laboratory Manager for Histo compatibility lab which will be testing for transplant and test patients that are going to receive organs. You'll be working at an institution that provides leading-edge care to the people.
Our client is a prestigious California Health System that is growing! They have expanded with a new State of the Art Facility with the latest medical advances provided in a welcoming environment that is filled with light and open spaces to enhance a sense of wellness and promote healing.
As manager you would be responsible, on a twenty-four hour basis, for administrative, programmatic and personnel management, development, productivity, materials management and regulatory compliance. Manager would have a broad operational scope which involves direct contact and varied relationships on multiple departmental and organizational levels. You will be working closely with the COO to collaborate in with the Faculty to develop clearly delineated operating principles, goals and priorities. As manager you will develop, operationalize and monitor budgets within guidelines established by the department and ensures that the unit functions cost effectively while producing a quality service or product. You will also be responsible for ensuring compliance with all pertinent laws, regulations, ordinances, requirements, and standards relating to safety, human resources, accreditation, permitting, licensure, and certification.
Qualifications :
Bachelor's degree in biology, molecular biology or a related field
American Board of Histocompatibility and Immunogenetics ABHI certification as a Certified Histocompatibility Technologist (CHT) or Certified Histocompatibility Specialist (CHS) preferred
5 years of experience managing a Clinical Laboratory with a of 10 – 20
Background with relevant regulatory issues, including: safety, compliance, competency, and CAP/JCAHO/CLIA requirements
To be considered or for more details call today or email your most recent resume.