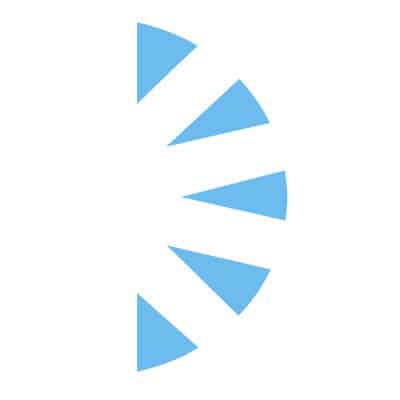 Customer Service Support Manager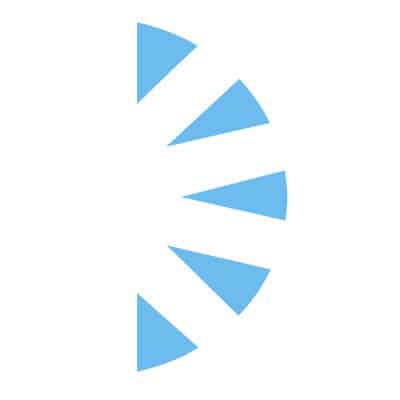 Palm Careers
Salary: $45,000.00 – $65,000.00
We at Palm Health Resources, a Healthcare Recruitment Staffing Firm, are hiring a Customer Service Support Manager for our growing firm! We are looking for a patient, yet hard working Professional with exceptional People Skills. Strong communication skills, a tenacious work ethic, and great time management experience. The perfect candidate will possess a solutions-based attitude, attention to detail, high-quality interpersonal skills and customer service.
This position will work closely with our CEO/Sales Team of elite recruiters and our outstanding Medical Staff to ensure maximum efficiency and superior service across the board. Working closely with candidate you will be a primary contact performing welcome calls, managing employee travel logistics with our travel agency, expense management and accounts receivable, helping with some payroll administration, timesheet review and other admin related task to ensure our staff traveling nationwide are equipped and readily providing top notch patient care!
About Palm Health Resources
We are a thriving healthcare recruitment firm with the family friendly feeling! We strive on bringing excellent customer service, compatibility and a strong work ethic to our clients. Palm Health Resources provide an incredible work atmosphere and culture that is top tier. With an emphasis on perfection and satisfaction we strive to provide to-notch service to all clients and candidates.
Job responsibilities
· Welcome Calls and acting as the Liaison for High Profile Medical Staff (going over expense expectations, our process, introduce them to what you will be helping them with (travel and logistics)
· Overseeing Travel Agency and assisting with accuracy of travel accommodations (directly and with any 3rd party)
· Expenses: Keeping track of approving expenses making sure the Medical Staff follow Policy, Communicate effectively and approve expense submittals /logged accordingly
· Making sure that all Medical Staff Reporting in Timesheet Keeping Software and Managing/Problem Solving of Software (hiring team/timesheet people are labeled)
· Accounts Receivable Follow Up
· Timesheets (reviewing timesheets with providers for accuracy) making sure they know how to do them. Getting them approved by hiring managers. Making sure the timesheet approvers are all correct in bigtime
· Reporting any errors to Office Administrator, inputting notes into CRM of conversations of the errors for record and then copying Office Administrator and Upper Management
· Communicating effectively with the Office Administrator when need help with providers and copying Management on emails that need help with for response to customers. Communicating to the team of recruiters when need help with timesheet approvers, getting sheets approved) communication is key!
· Any Admin duties that need to be performed for internal or external staff
Benefits:
· Strong Base Salary with Bonus!
· 401(k)
· Dental insurance
· Health insurance
· Paid time off
· Vision insurance
Salary Plus Comprehensive Benefits and GROWTH! We are all about the incentives and motivating our sales team!