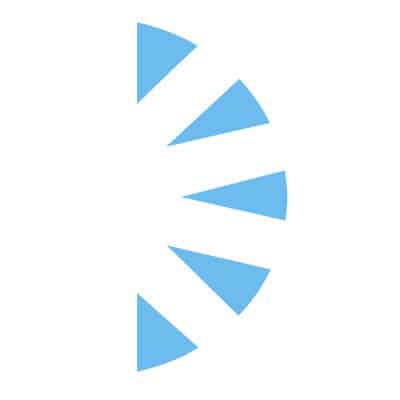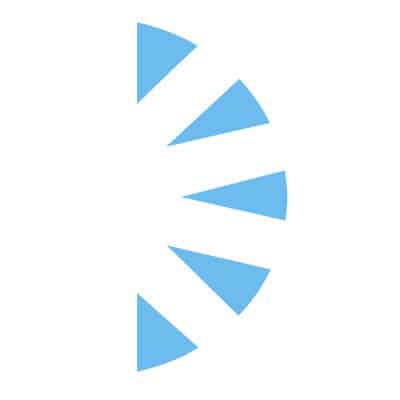 Palm Careers
Salary:
CVOR Registered Nurses need for a National Recognized Health Care System in in Upstate New York. The team is expanding and growing so they are looking for strong candidates to join their CVOR surgical team.
This is a great opportunity to work with a reputable team of professionals which have been recognized for their dedication to excellence and innovation. Opportunities for Permanent employment / Temporary to Permanent or Temporary 13 weeks.
Seeking CVOR Registered Nurses that are proficient in open heart case such as: CABG, CABG with Endoscopic Saphenous Vein Removal, Valves, Heartport approach for Valves as well as vascular and endovascular cases. You would be expected to know and be proficient in positioning the patient in supine, insert the foley, frog leg the legs and tuck both arms and have basic knowledge of going on-pump and coming off-pump.
They would love it if the CVOR RN would would have knowledge of Robotic CABG's and TAVRs.
As a part of a team you will be supporting the Main OR. We have various shift openings 3/12 – 4/10 and 5/8 or just weekends. Pay range is based on tenure, knowledge/ skills and experience driven.
CVOR- RNs will be under the direction of the surgeon, assists the surgeon and/or surgical assistant during the operative procedure by carrying out tasks including but not limited to sponging, suctioning, cutting suture, and holding retractors. You will provide general patient care and department upkeep as delegated by licensed personnel.
To qualify you must have :
2 years of CVOR experience.
Graduation from an accredited school of nursing and current licensure, or eligibility for licensure, in the State of New York
Current American Heart Association – Basic Life Support/ CPR
EHR-EPIC
High School diploma or equivalent education (examples include: GED, verification of homeschool equivalency, partial or full completion of post-secondary education, etc.)
For more details on this position or others alike send your resume today or call Carlo at (954)361-7449 to schedule a screening interview.
We are interviewing now.