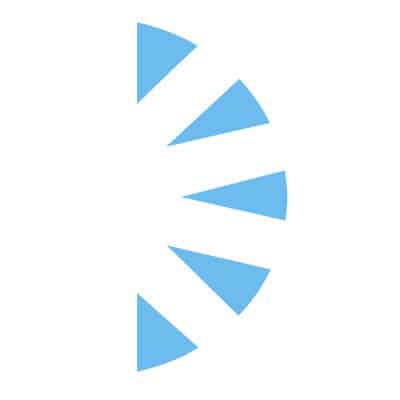 CVOR Surgical Technologist (Temp/Perm)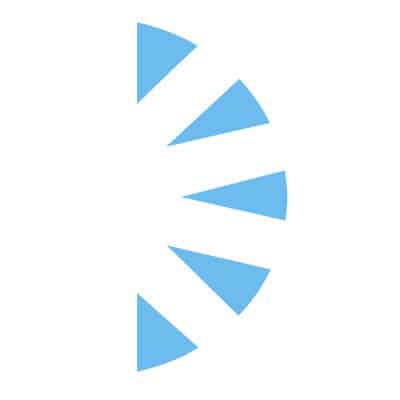 Palm Careers
Salary:
(CVOR) Surgical Technologist needed for 13 weeks at Level II Trauma Center in New Hampshire that provides advanced level of surgical care to patients within the operating room. this could be a Temp to perm opportunity. You will be working along side and under the supervision of perioperative nurses and surgeon's. Candidate must be able to utilize AORN's Perioperative Standards and Recommended Practices and AST Standards of Practice to ensure quality, safety and appropriateness of patient care.
Cardiovascular Surgical Technologist must have :
Graduate from an accredited Certificate or Associate Degree program in Surgical Technology.
Medical Technician – NH Board of Registration of Medical Technicians.
Current American Heart Association Basic Life Support for Healthcare Providers certification, or equivalent course credentialed by American Heart Association.
National Board of Surgical Technology and Surgical Assisting certification within one year of hire date
Great package offered. Location is just driving distance to Boston, MA. Live and work in a great surrounding.
To be considered for this position or others alike, send your resume today or call me for immediate response.