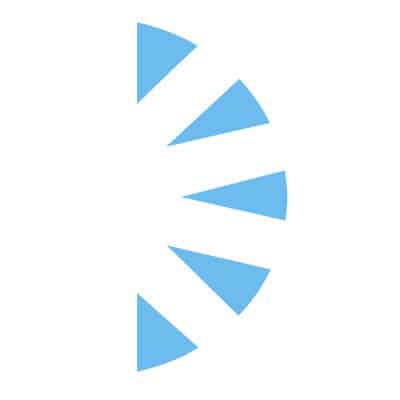 CVOR Surgical Technologist Traveler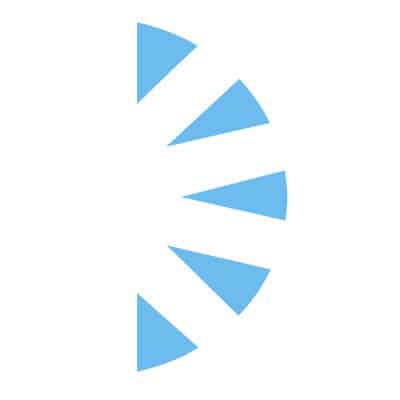 Palm Careers
Salary:
We are looking for a Long Term (Travel) CVOR Certified Surgical Technologist in Central Wisconsin. Our facility has a quick start for you and is in ski resort heaven!! Come and work hard, make outstanding money, and play hard!
Join a professional team that is professional and focused on top quality patient care! Outstanding location and people involved all the way around!
It will start as a 13 week assignment to begin as soon as possible.
Highly likely 26 week extension there after!!
Schedule: M – F 0630 – 1500
Call: Call 2-3 Times/Week, Weekend: 1:3 or 1:4
Requirement: Current CST Cert
Experience: Cardiothoracic Surgery including thoracic robots, CABG, Valves, TVARS, etc.
Prefer: 2 years of previous relevant experience
Strong Compensation! 1099 Role to maximize your Money!
Interested submit your CV today for immediate consideration!!