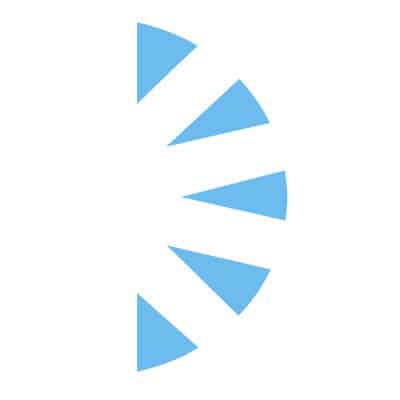 Nurse Practitioner, Dermatology – FL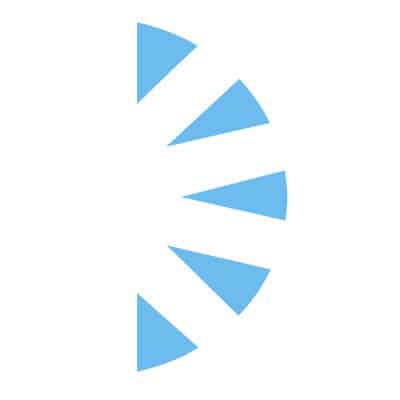 Salary:
Nurse Practitioner – Dermatology needed in the beautiful paradise area of the Florida Panhandle which is known for it amazing white-sand beaches and emerald waters.
Be a part of a well established dermatology group that has locations throughout the South East. This team of Dermatology professionals takes great pride in creating a dynamic work environment for employees and patients top quality experience.
Work, live and enjoy the beautiful Florida beaches. We are offering Permanent positions Monday – Friday – Day Shift – No nights, No weekend, No hospital call
Ideal Candidates:
Must have a minimum of 2 years' experience
Must be able to handle 30-35 patients (will have dedicated MAs who will live scribe, and assist in making patient time more efficient)
Must have experience with general dermatology (surgical and/or cosmetic is welcome but not required)
Don't miss out on this great opportunity. This is the real work, life, balance of Beach Life !!!
To be considered for this position email me your resume or call today to set up an interview.