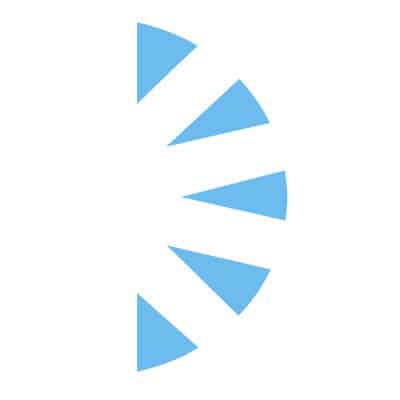 Locum Neonatal Nurse Practitioner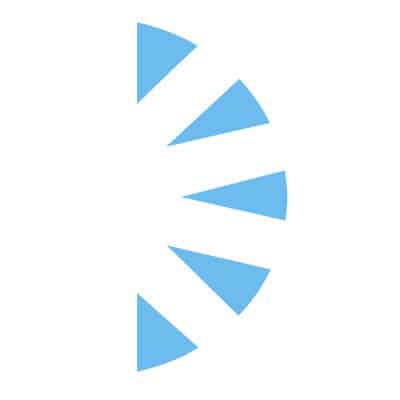 Salary: $10.00 – $120.00
LOCUM Neonatal Nurse Practitioner (NNP) or Physician Assistant being brought on for summer help near Baltimore, Maryland! Quick credentialing, easy airport access (if needed), and strong 1099 compensation, plus airfare, lodging, and rental vehicle all take care of for you as well.
Start: ASAP
End: September 2023
Requirements:
Must be comfortable attending deliveries
2+ Year NICU experience in Level 3 or 4, as we are a Level 3 unit
Day/Nights or just night shifts, 12 hours shifts
Prefer Maryland License but willing to wait for one for experienced candidate. Let's get you going today as LOCUM is a wonderful way to supplement income to pay off student loans, save for house down-payment or put more toward retirement.
Don't wait apply today and let's start building a greater future for you!