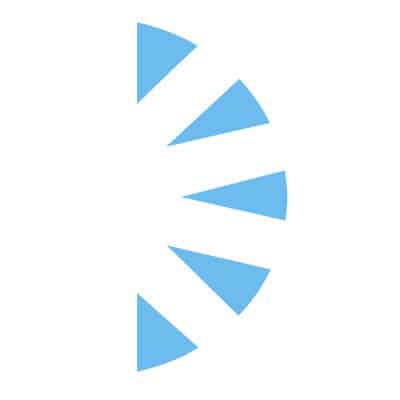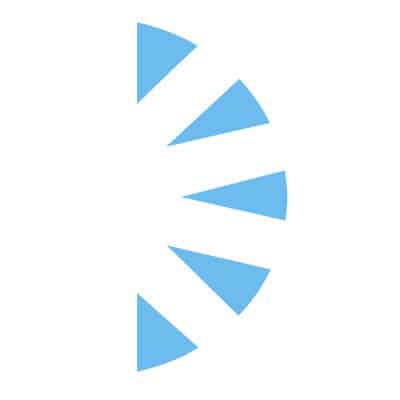 Salary:
Experienced CT Technologist – Travel Opportunity at Top-Ranked Dallas Hospital!
Join our team of exceptional healthcare professionals as an experienced CT Technologist and make a significant impact at a prestigious academic medical center in Dallas. This renowned facility is nationally recognized for its medical excellence, cutting-edge research, and state-of-the-art treatment options. Working with them will not only expand your skills but also enhance your professional reputation, opening doors to exciting future opportunities.
We are a preferred partner of this esteemed hospital, enjoying a strong and established relationship. As a result, we can fast-track your interview process, securing you an interview within a week, and offering an immediate start as soon as you are credentialed!
Job Summary:
As a CT Technologist, you will play a vital role in ensuring the accuracy and applicability of physician orders for CT protocols. This includes carefully reviewing orders, screening patients for contrast allergies and contraindications, and assessing the suitability of CT exams. Effective communication with Radiologists is crucial, particularly when discussing urgent or critical findings. In cases where modification of a CT protocol is necessary, you will collaborate with the radiologist to determine the most appropriate exam and accurately document any changes in the electronic health record. Additionally, you will coordinate with other healthcare professionals, such as nursing, anesthesia, and scheduling, to ensure seamless workflow.
This is a 13-26 week travel assignment, with the potential for a 26-week temp-to-perm opportunity.
Earn up to $2900 in weekly pay including stipends for lodging, meals, and incidentals.
Requirements:
– Licensed by the Texas Medical Board (TMB) as a Medical Radiologic Technologist.
– Current BLS/CPR certification from the American Heart Association for Healthcare (AHA) or American Red Cross (ARC).
– Associate's degree in Radiologic Sciences or graduation from an AMA-approved school; Bachelor's degree preferred.
– American Registry of Radiologic Technologists – ARRT (CT) certification required.
If you are unable to apply for this position yourself but know someone who meets the qualifications, we offer referral bonuses of up to $750 for successful placements.
About Us:
At Palm Health Resources, we are a leading healthcare recruiting firm dedicated to delivering tailored recruitment solutions for the healthcare profession. With over 15 years of successful experience, we proudly serve some of the most prestigious hospitals nationwide.
What sets us apart is our meticulous attention to detail, a vast pool of experienced candidates, in-depth knowledge of healthcare specialties, and strong industry relationships. We take pride in our work, and our track record speaks for itself. Our mission is to find the perfect match that propels careers forward and enhances organizations. Let us handle your placement so that you can focus on providing exceptional patient care.
When you choose to work with our firm, you benefit from our concierge support teams, which consist of dedicated experts managing all aspects of your travel, housing, payroll, and credentialing throughout the locums process. Furthermore, as a valued member of our team, you will have 24/7 access to your recruiter, ensuring continuous support and guidance. We exclusively hire experienced healthcare recruiters, guaranteeing that our candidates have a wonderful experience throughout their journey with us. We take pride in offering top-notch support to both our travelers and clients. Join our network and experience it for yourself.
If you are interested in learning more about this outstanding opportunity or similar positions, we encourage you to apply today. This position needs to be filled promptly, and we are eager to welcome a qualified candidate to our team as soon as possible!