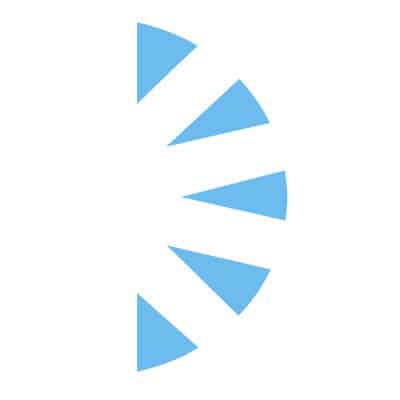 Neurosurgery Outpatient Nurse Practitioner / Physician Assistant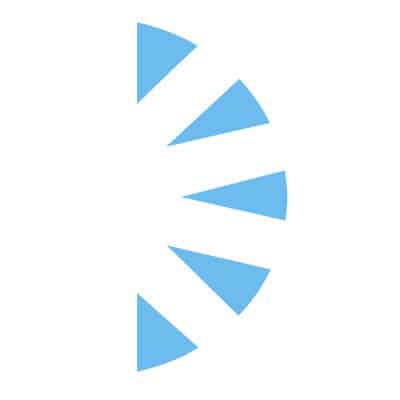 Salary: $98,000.00 – $140,000.00
We are hiring an experienced neurosurgery advanced practice provider for a neurosurgery outpatient position in Beautiful Central Virginia!
The position is 100% outpatient, Monday- Friday 8am-5pm, No weekends!
This position would be working with several surgeons, both spine surgeons and neurosurgeons! The role would primarily focus on pre-op and post-op work-ups and monitoring. There is no OR time and no inpatient time with this role.
Due to rapid growth of our program, we are looking to expand our outpatient team with the addition of a Neurosurgical advanced practice provider (APP). The APP will work very closely supporting our spine/neuroscience group by managing outpatient needs of the practice. This includes office hours, ordering/reviewing labs and imaging studies, patient support, medical management and prescribing.
Previous neurosurgical experience preferred, but will train! We are looking for APPs who are hardworking and most importantly – patient focused. Competitive salary, malpractice provided, medical benefits, license fee reimbursement, CME reimbursement, great working environment! Training and onboarding available for motivated new grads.