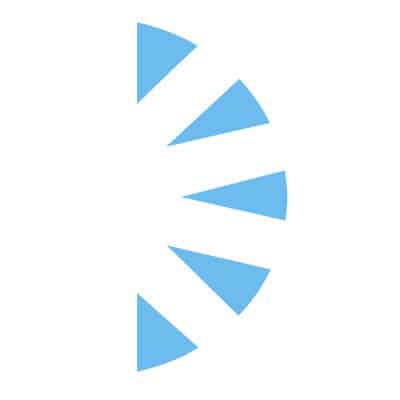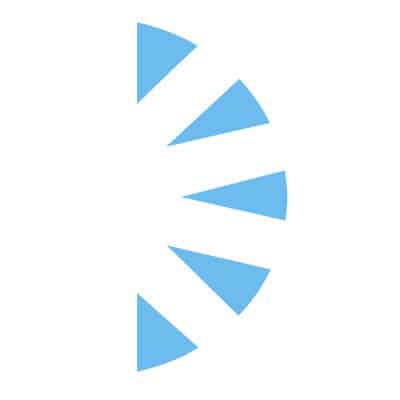 Salary:
Exciting Locum Tenens Opportunity in the Enchanting Land of New Mexico!
Are you ready for a captivating adventure in the Land of Enchantment? We have an exciting Locum Tenens assignment available in New Mexico, offering the best of the Southwest with unique experiences and rich culture at every turn. The Albuquerque-Santa Fe corridor provides access to breathtaking mountain ranges, endless outdoor activities, and the convenience of metropolitan amenities and airports. With a low cost of living and premium rates, this opportunity is both financially rewarding and fulfilling.
Join an independent practice where you'll see a variety of cases and have the option for additional support if needed. This exceptional team, state-of-the-art facility, and beautiful location make it the perfect place to spend 13-26+ weeks!
Position Details:
– Start as soon as credentialed
– Day shifts
– 1-2 years of experience required
– Variety of cases and the opportunity to perform blocks
– Conveniently located close to Albuquerque and Santa Fe
At Palm Health Resources, we prioritize your satisfaction and offer industry-leading 1099 compensation, comprehensive service, and exceptional support. We cover housing, travel, car rental/mileage, and malpractice, allowing you to focus on your work and enjoy your free time to the fullest. If you're unfamiliar with the benefits of Locum Tenens/1099 contractor status, apply today for a consultation.
(Note: The specific practice, facility, and location names have been omitted to maintain confidentiality.)
About us:
Palm Health Resources is a healthcare recruiting firm determined to provide customized recruitment solutions for the healthcare profession. We have successfully been in business for over 15 years and service some of the most prestigious hospitals in the nation.
Our extensive attention to detail, experienced pool of candidates, knowledge of healthcare specialties, and industry relationships sets us apart from other firms. We take pride in our work and the proof is in our results. We believe in finding the right fit that advances careers and improves organizations. Let us focus on your placement so, you can focus on patients.
Travelers working with our firm benefit from our concierge support teams with dedicated experts to manage their travel/housing, payroll, and credentialing throughout the locums process. As a traveler with our firm, you also have 24/7 access to your recruiter. Our firm exclusively hires experienced healthcare recruiters to ensure our candidates have a wonderful experience. We pride ourselves on offering top-end support to our travelers and clients! Join our network and experience it for yourself.
If you would like to learn more about this great opportunity or others like it, please apply today! This position is looking to hire someone as soon as possible!