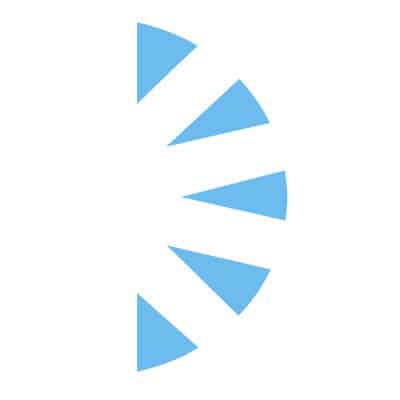 Polysomnographic Technologist (RPSGT)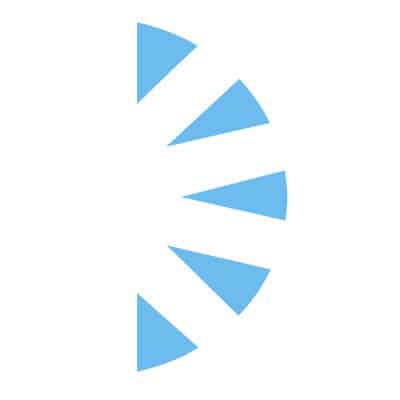 Salary:
Polysomnographic Technologist Needed for a State-of-the-Art facility in Southern New Mexico.
This is a great opportunity to join a well-respected team of professionals that are constantly evolving with new technology and practices. The Level I Respiratory Care Practitioner administers respiratory care to patients with deficiencies and abnormalities of the cardiopulmonary system under the direction of a physician and by prescription. We are seeking candidates that have the training and experience to perform independent, professional respiratory care diagnostic and therapeutic procedures.
Located just South of Albuquerque, N.M. and north of the Texas line, the hospital is centrally located to various different types of outdoor activities, and scenery such as the White Sands National Parks to alpine meadows.
Ideal candidate (RPSGT or (RRT) must have:
RPSGT:
• High School diploma or equivalent. Current American Heart – HeartSaver or Basic Life Support (BLS) card.
• Certification: Polysomnographic Technician (RPSGT) or (RRT)
• Licensure: State of New Mexico Polysomnographic Technologist License.
• Prior training as a nurse, EEG Tech, RT, PFT, or other allied health professional preferred.
• Performs related responsibilities as assigned.
RRT:
• High School diploma or equivalent.
• State of New Mexico Respiratory Care Practitioner License. Registered Respiratory Therapist by the NBRC. Certificates to perform any invasive procedure within his/her scope of practice.
• Current American Heart –Basic Life Support (BLS) certification.
For immediate consideration call 954 -361-7449 or click apply.
Please make sure to provide the best time and the best phone number to discuss the opportunity.